Creative Portrait Photographers In Sutton, Surrey
– MATERNITY, FAMILY and PERSONAL FINE ART PORTRAITS captured with love and passion –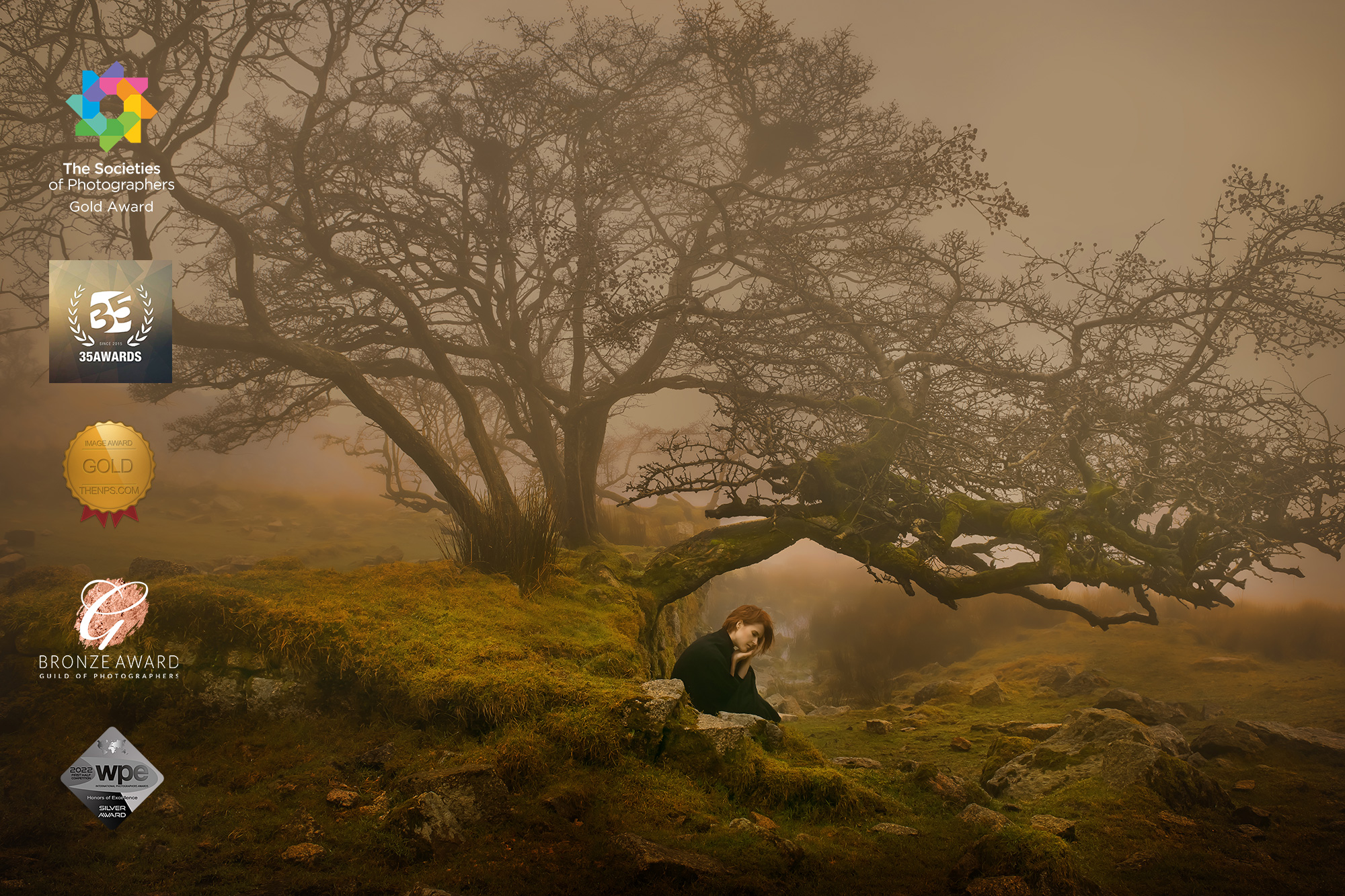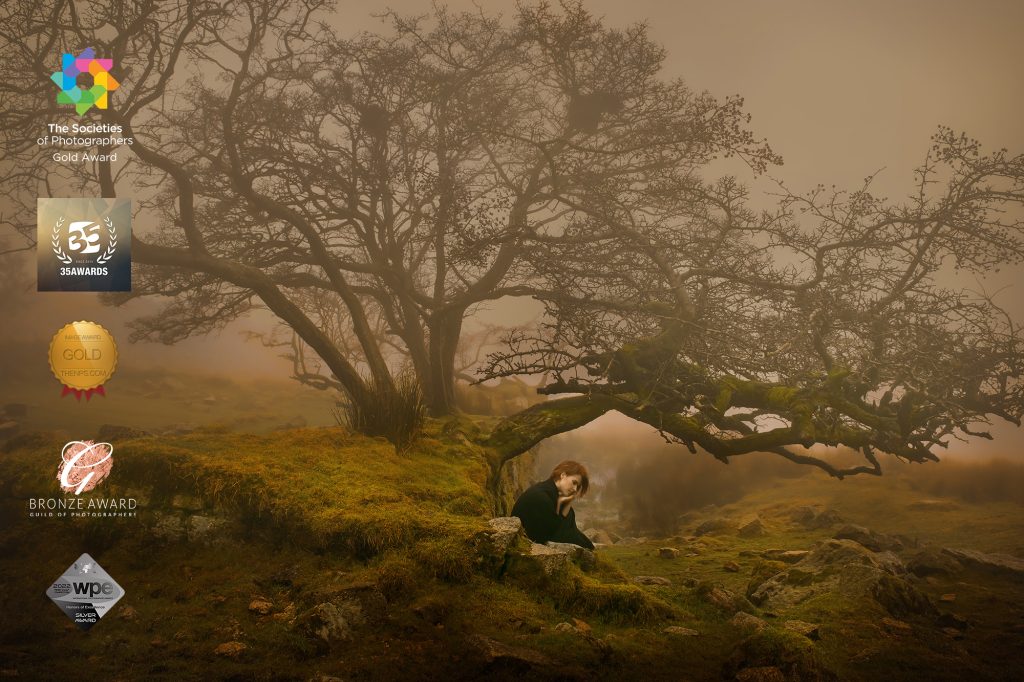 As precious memories are one-of-a-kind, capturing them in a PORTRAIT that showcases both creativity and beauty is an opportunity worth embracing. We warmly extend an invitation for you to embark on a memorable PORTRAIT JOURNEY – be it of yourself, your pregnancy, or your beloved family.
Our goal is to commemorate these SPECIAL MOMENTS in your life and celebrate them through timeless, breathtaking photographs that can grace the walls of your home. Our approach combines a friendly, relaxed atmosphere during the session, imaginative ideas, and expert guidance to create portraits that are uniquely yours.
Whether you're capturing the beauty of PREGNANCY or the joy of your CHILDREN'S milestones, we have you covered. With a choice of magical LOCATIONS, beautiful MATERNITY GOWNS, and guided posing, let us handle everything to create stunning personal portraits that embody a PAINTERLY style.
If you're ready to turn your memories into lasting works of art, we're happy to offer you a FREE consultation to get started. So why wait?
Let's create something truly unforgettable together!
---
---
"
Each photograph tells a story…
If You are looking for a creative photographer to capture Your unique story, we are here!
Let's unite for a dreamy and artistic photography project.
CONTACT US FOR A FREE CONSULTATION