– Wedding Photography in Sutton, Surrey and surrounding areas –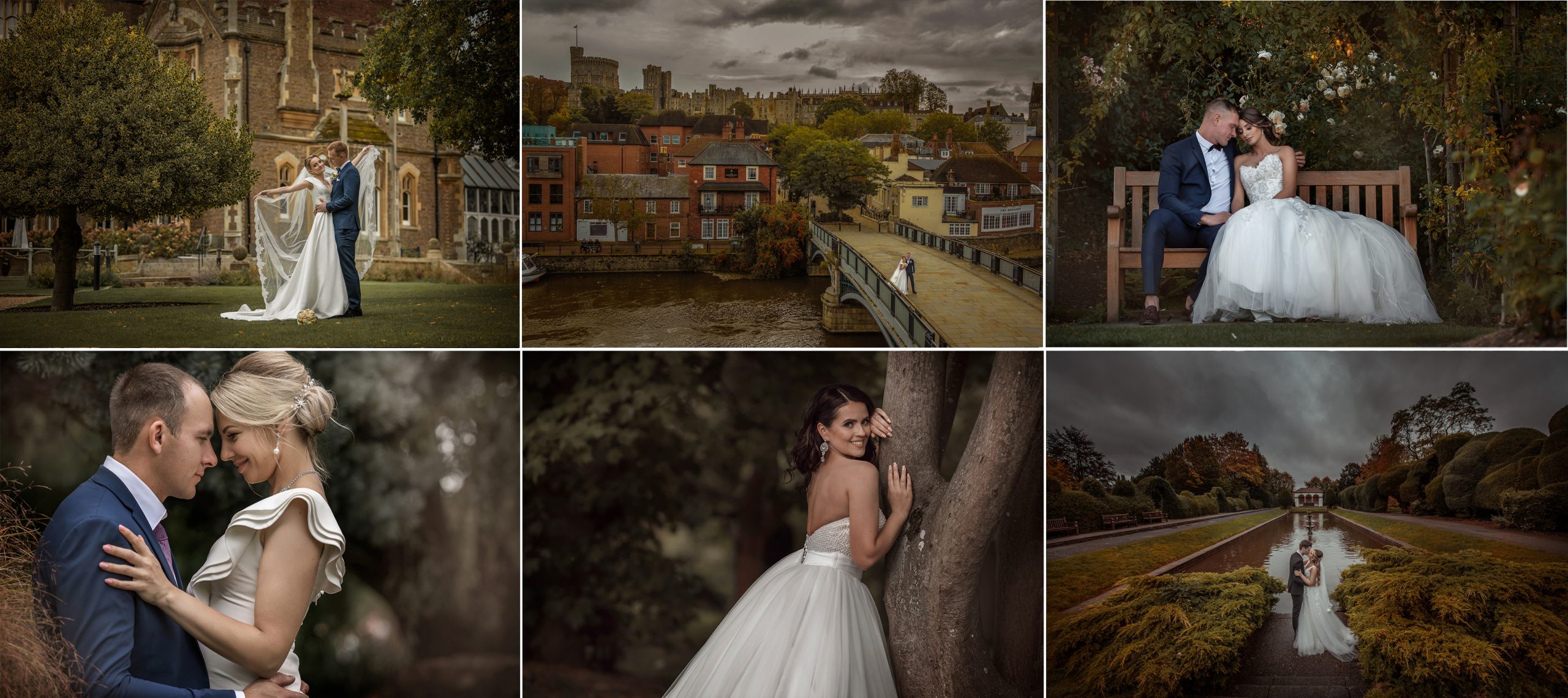 Your WEDDING day is very important to us!
We experience true emotions together with you: we empathize, we smile, we melt… Our aim is to record the most memorable moments from your special day and tell a story through photographs. Every detail is important, from honest tears of your beloved ones to loudest applauses from your friends and of course – the spirit of two of you as a couple!
We are here to give you the most relaxed and friendly atmosphere while posing for the creative bride and groom session. With our advice and guidance, we will help you to look natural and comfortable.
We will also give you honest suggestions regarding locations and posing to create dreamy and romantic pictures.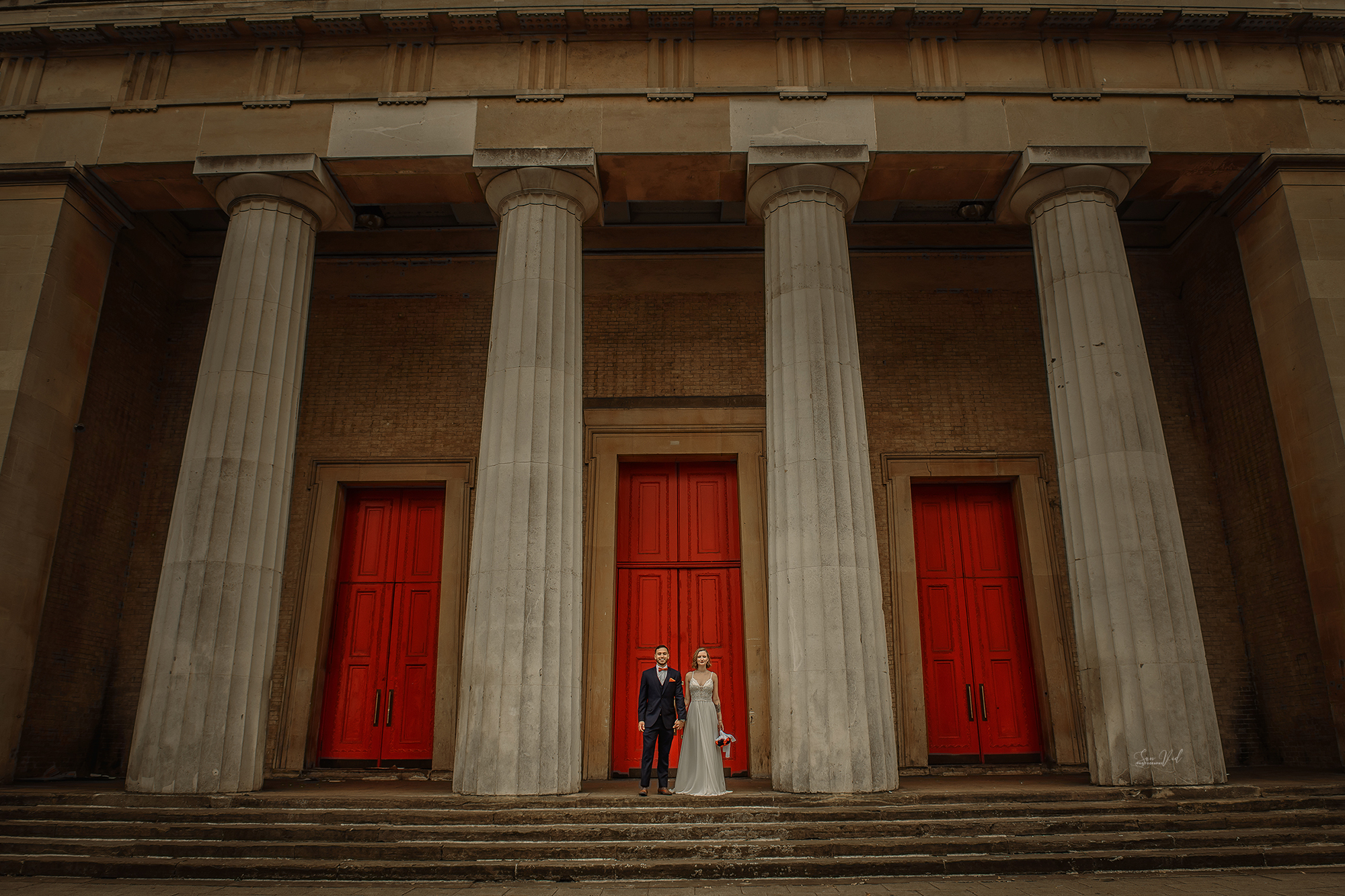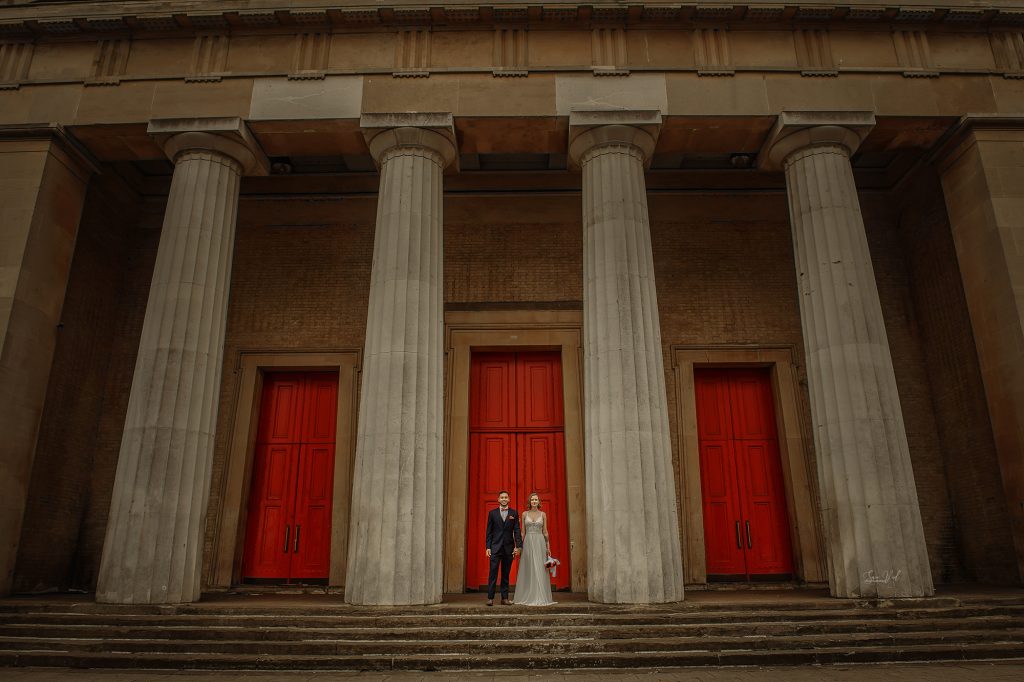 We will look closely to discuss smallest details and plan all your WEDDING day session together.
All images will be edited in our style.
Pre-session consultation will be given as well.
To book your WEDDING session we require non-refundable deposit which will be deducted from your final package price. Remaining balance must be paid on the Wedding session day.
No Raw files, no unedited images from the session given !
Digital processing takes approximately 6-8 weeks. Digital files will be provided on a USB memory card.
*Travel expenses only applicable if agreed session place is over 20 miles from our business location (Sutton/Surrey). If the agreed location is further than 20 miles from our business location, the excess of the roundtrip are charged at 50p per mile. On the long journeys additional charges applies.
All location fees and permits are paid by Client.
You are more than welcome to get in touch with us and have a friendly chat about your special day.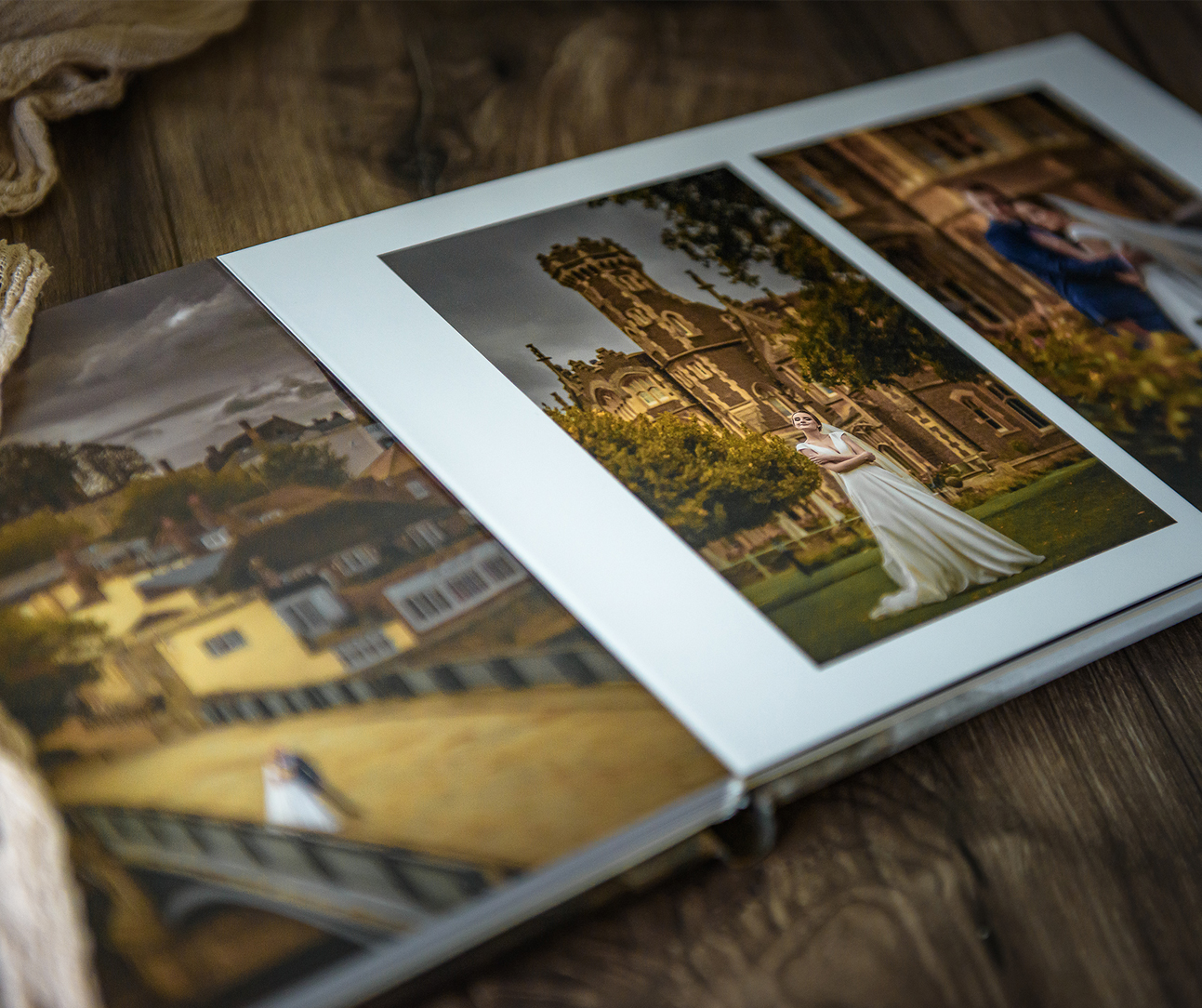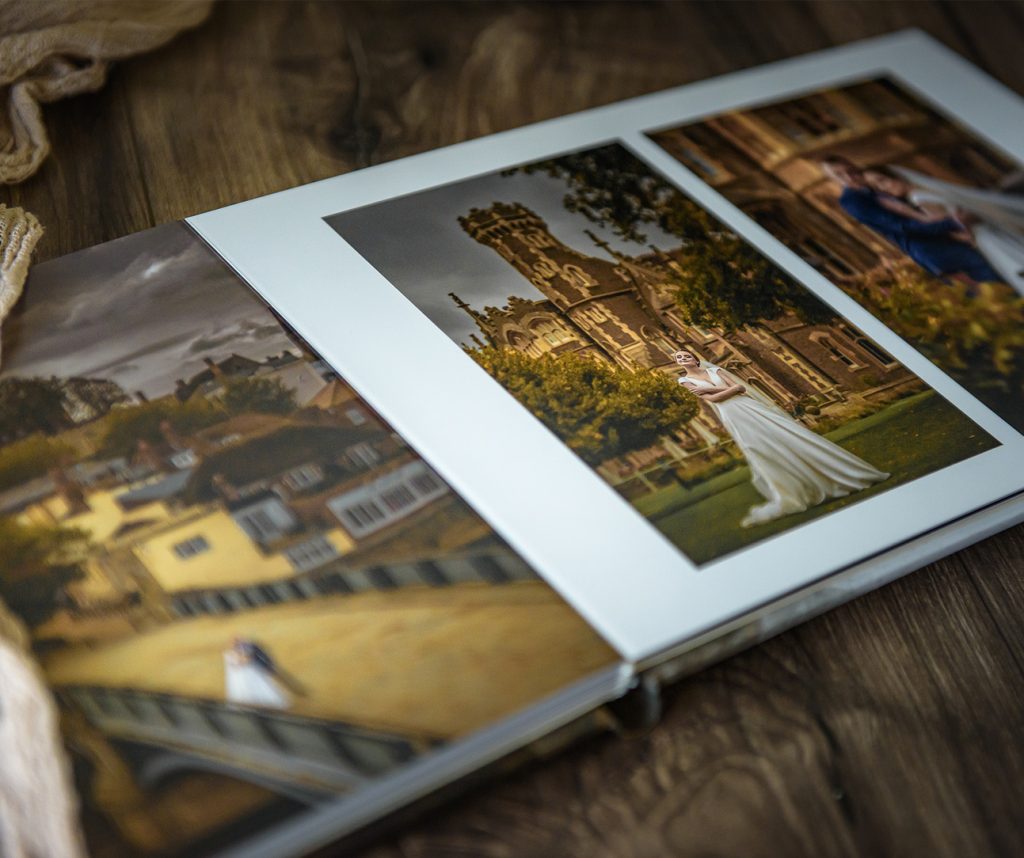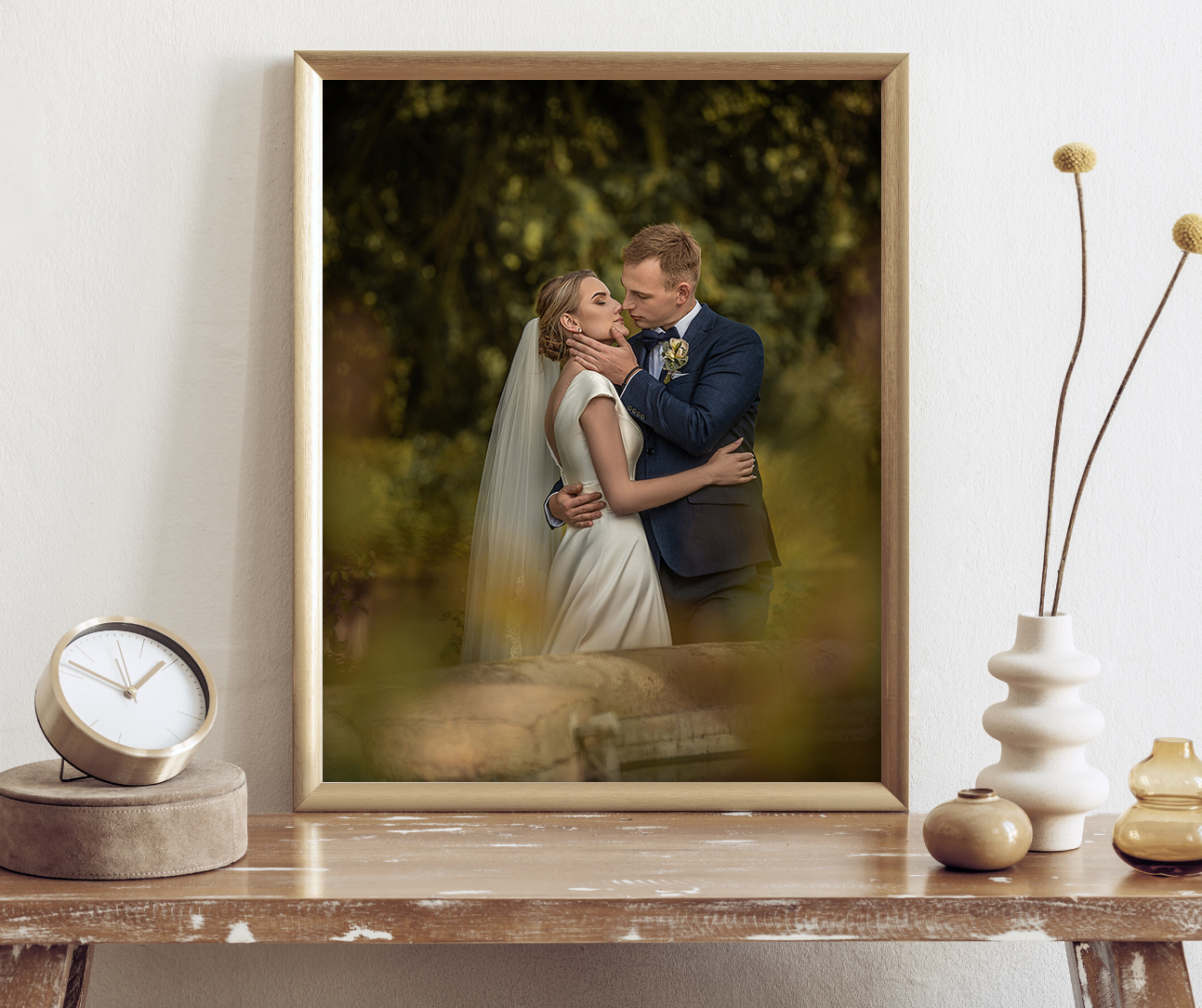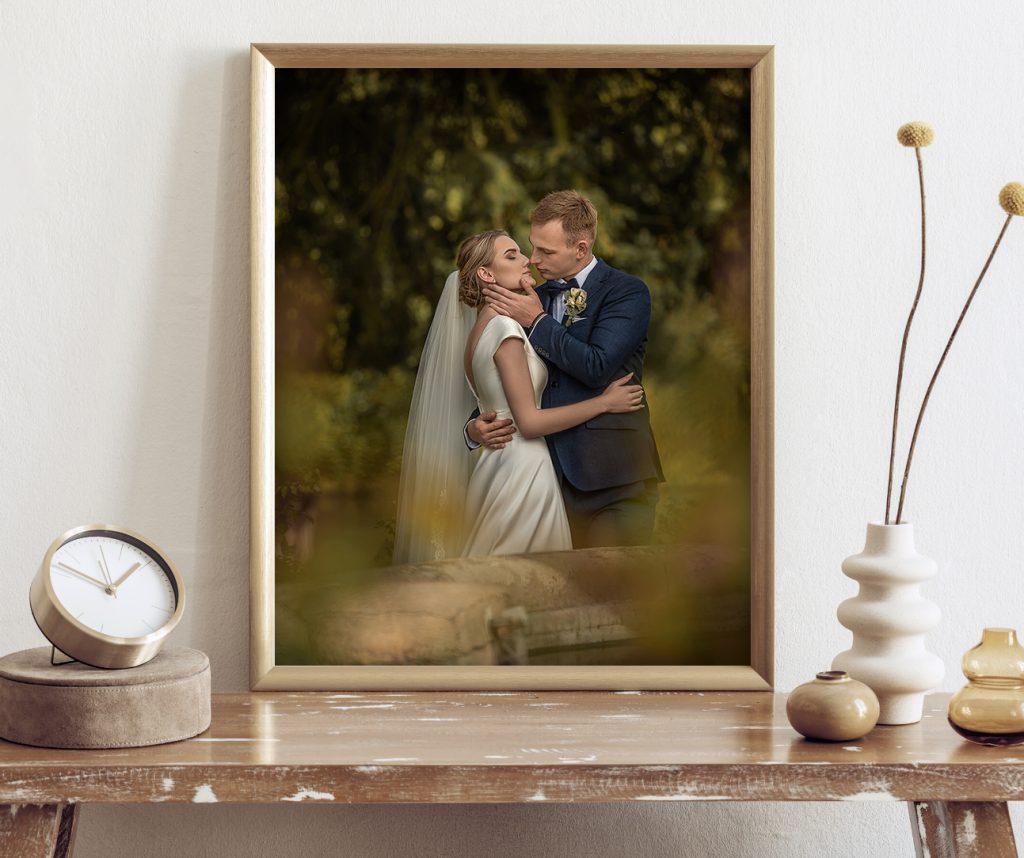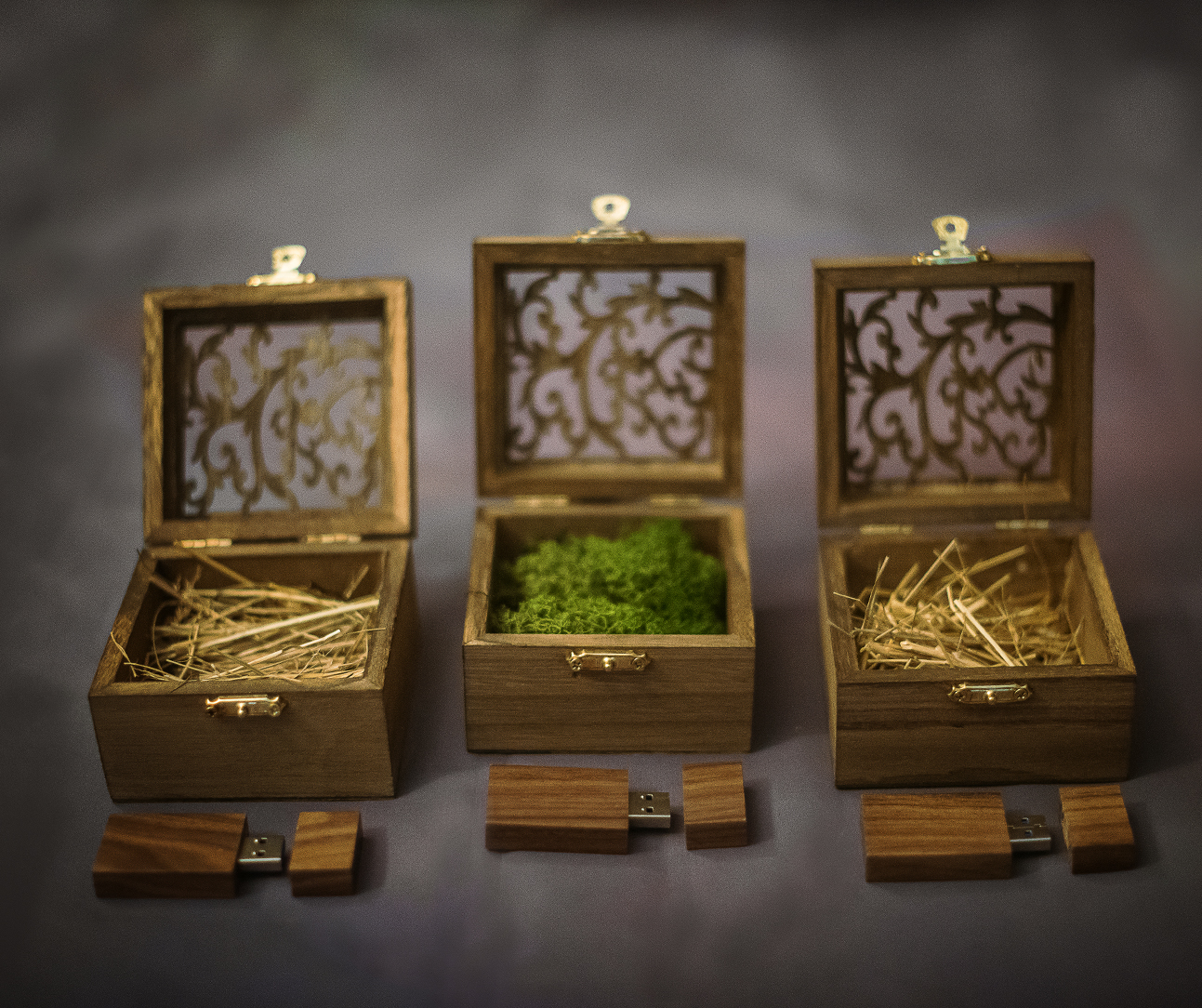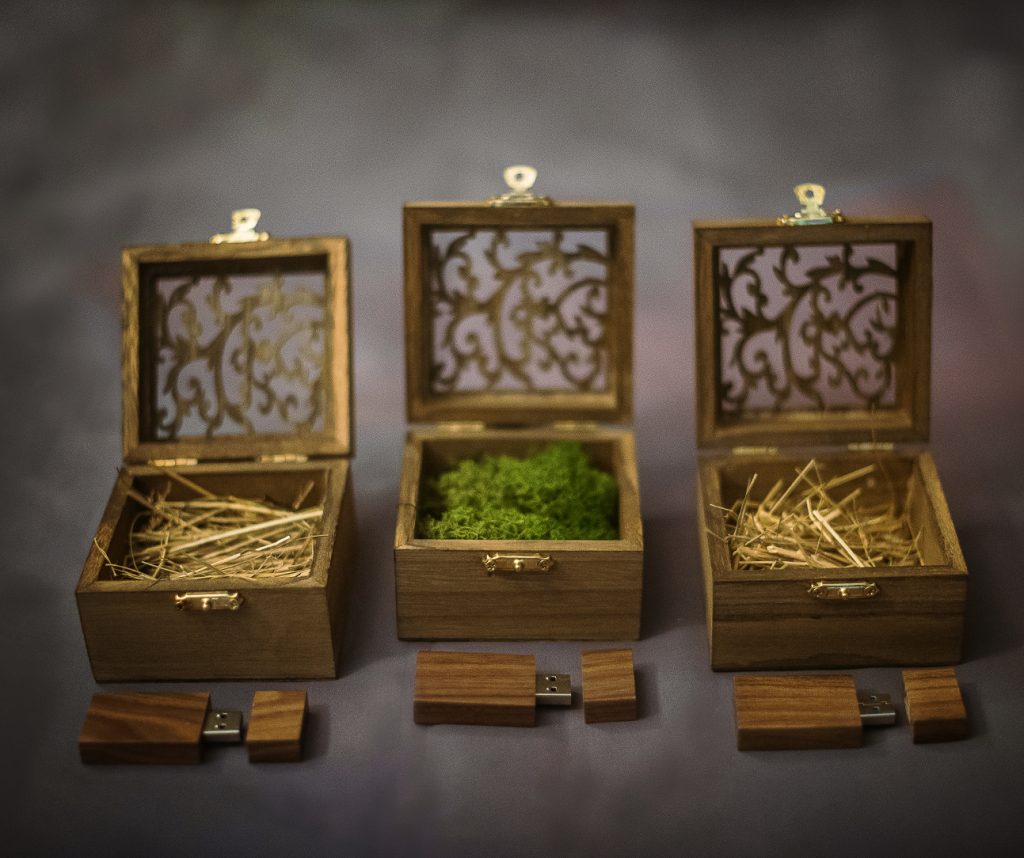 WEDDING PACKAGES
PACKAGE I
£ 500
Pre-session consultation
2 h coverage provided: ceremony, portraits with family members and guests
Creative bride and groom private session
Up to 150 high resolution digital images given on memory stick
All images edited in our style
One photographer
Print Products available for additional price
Extra shooting hour £ 140
PACKAGE II
£ 700
Pre-session consultation
4-5 h coverage provided: preparation, ceremony, portraits with family members and guests
Creative bride and groom private session
Up to 250 high resolution digital images given on memory stick
25 – 8×6″size professional prints
All images edited in our style
One photographer
Extra Print Products available for additional price
Extra shooting hour £ 140
PACKAGE III
£ 1500
Pre-session consultation
8 h coverage provided: from preparation to the first dance
Creative bride and groom private session
Up to 450 high resolution digital images given on memory stick
50 – 8×6″ size professional prints
Engagement session (1 hour photo session and 10 digital images provided)
All images edited in our style
Two photographers
Extra Print Products available for additional price
Extra shooting hour £ 140
CONTACT US FOR A FREE CONSULTATION