THANK YOU FOR STEPPING INTO OUR CREATIVE WORLD
We are a SUTTON, SURREY based team of award-winning portrait and wedding photographers. We specialize in MATERNITY, FAMILY and KIDS portraits and PERSONAL CREATIVE PORTRAIT photography.
We are Sandra and Vid, the couple behind San Vid Photography. We are not just photographers, but a family and parents of a lively boy. He is a spark and one of our biggest inspirations.
Our other inspiration is nature. As a family, we love to travel and scout for interesting locations that we can implement into our photography. We find that nothing is more magical than the beauty of nature.
Our choice of photography stems from our love of telling people's stories. We enjoy using the lens of a camera to capture each person's inner beauty and personality. We also love experimenting with colours and different scenes in both the studio and nature.
At San Vid Photography, we aim to make every subject feel special. No matter the type of photo session, you can rely on us to produce fantastical images that highlight the uniqueness of each person in the shot.
We connect reality with the world of dreams and fantasy, resulting in fantastic, painterly portraits. You can rely on our expertise to create stories from charming images and a tiny flair of magic.
If you like timeless, dreamy, magazine-like portraits, contact us to arrange a photography session. We invite you to join us to help create the most beautiful photographs you have ever dreamed of.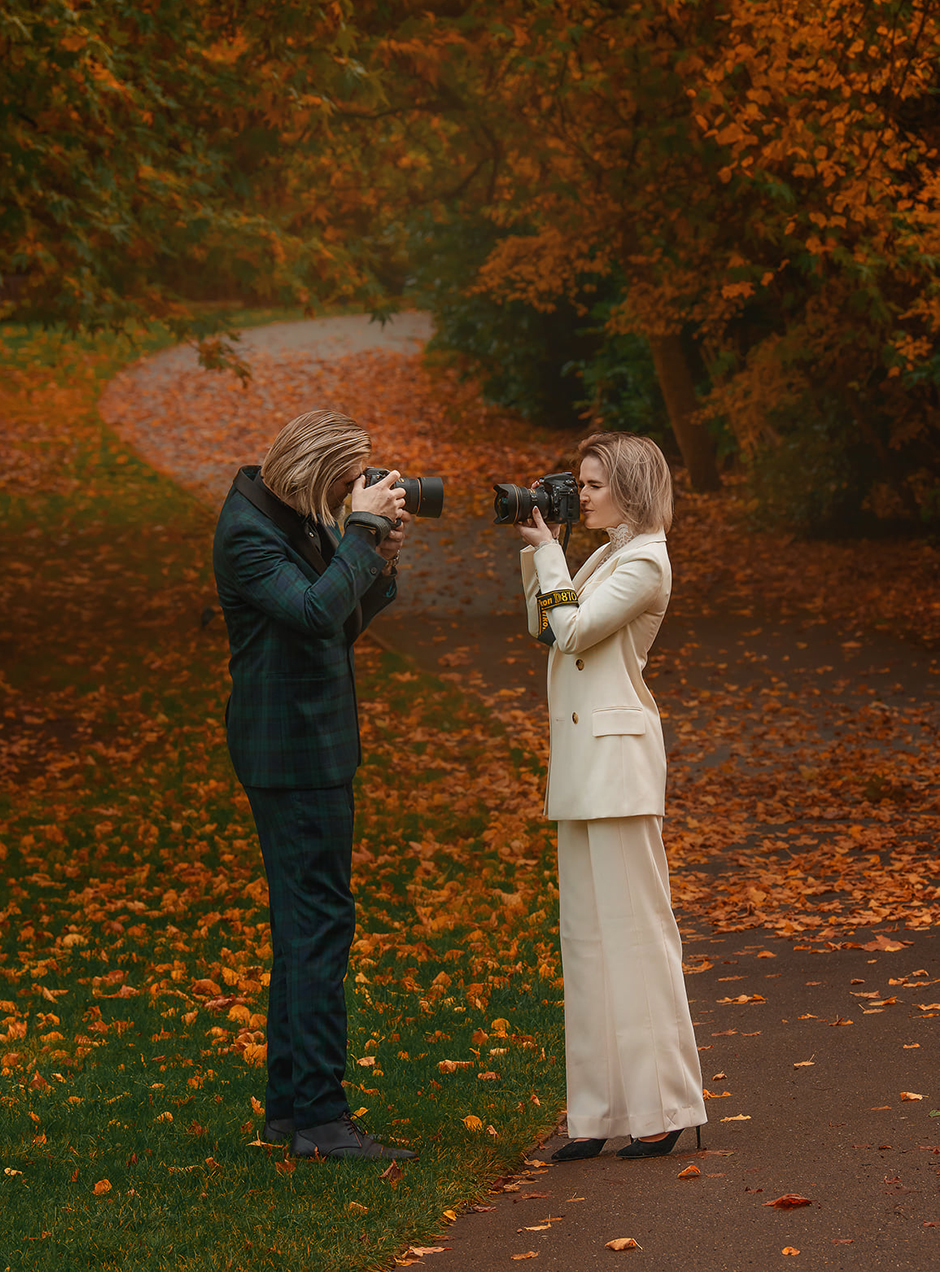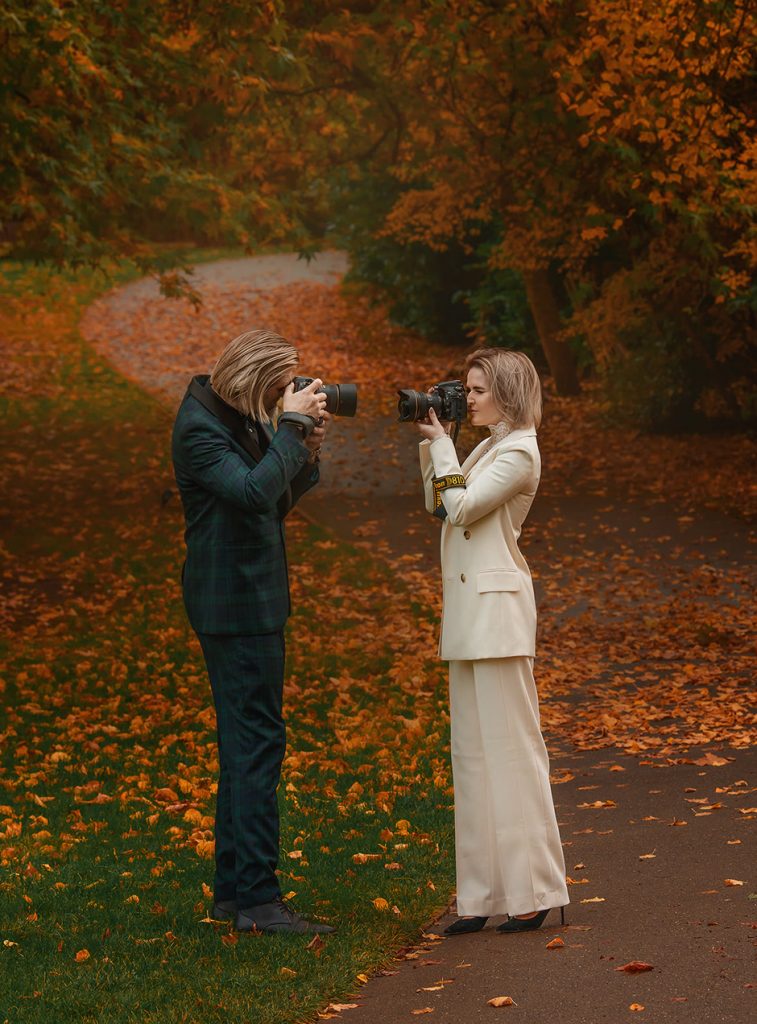 ARTISTIC PORTRAITS AND WEDDING PHOTOGRAPHY
At San Vid Photography, our primary areas of specialization include:
● MATERNITY photography
● FAMILY and CHILDREN photography
● FINE ART photography portraits
● WEDDING photography
Whether you want a personal session with just yourself, a family portrait, or a skilled wedding photographer, we have your photography needs covered. We have extensive experience with children's photography, maternity photography, and family photography. We frequently work with families, children, and groups of all sizes. We also provide a wide range of photography packages to suit any budget. All photography packages start with a pre-session consultation.
We want to get to know you better, which allows us to ensure a more relaxed, friendly atmosphere during the session. It also helps us start to envision how best to capture your personality and bring your ideas to reality. You can choose the option that makes the most sense to you. Our options include everything from one-hour portrait packages to eight-hour wedding packages with hundreds of high-resolution images.
Our wedding packages also include a private session with the bride and groom. We can create artistic, stylish images featuring the happy couple, along with portraits of family members and guests and photos of the ceremony. All sessions include the same level of professionalism and commitment to delivering unforgettable, breathtaking photographs. We have a unique style that helps elevate every image.
You can also depend on us to help put you and any other subjects at ease. Our goal is to help everyone relax and feel comfortable, which allows us to ensure that each image captures natural expressions.
All packages include high-resolution digital images presented on a memory stick. We carefully edit each image using our distinct style. If you wish to add prints, we offer multiple options, including a creative photo album. Our photo albums are luxury photo books and are available in both landscape and portrait formats. Along with photo albums, you can order wall décor acrylic prints. These high-quality prints are mounted and stacked onto oversized MDF boards and are perfect for adding more beauty to any space.
We also offer matted prints. The prints are mounted on white or black frames. They are ready to display and available at affordable prices.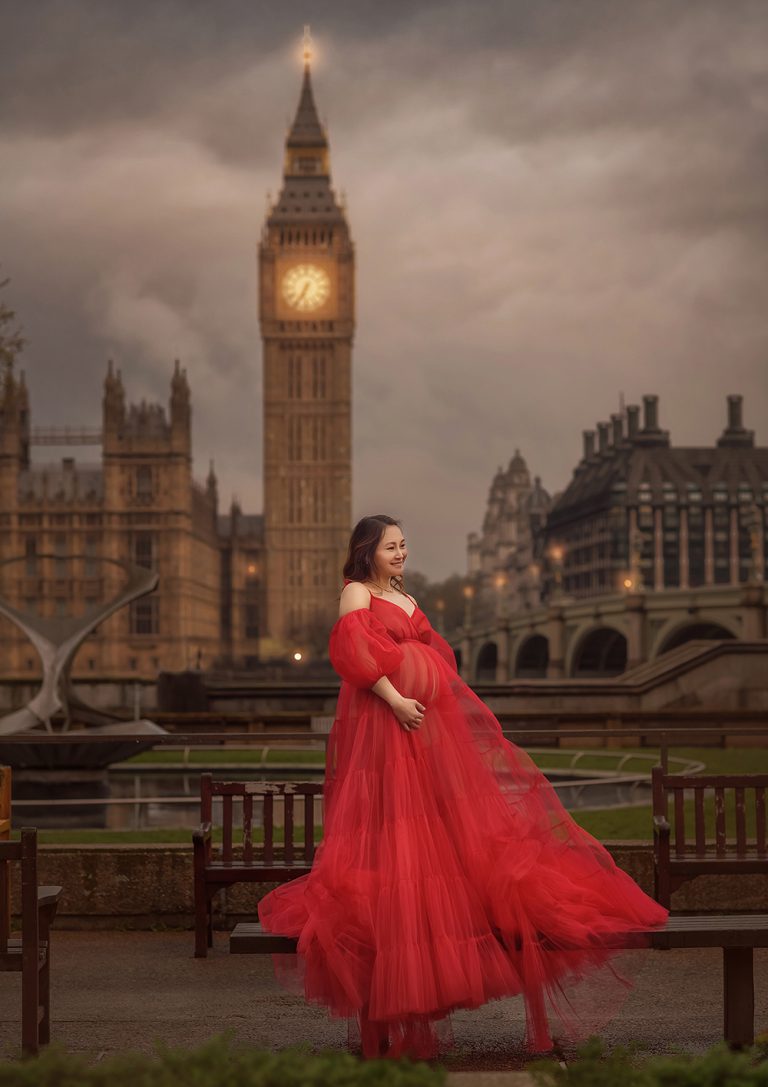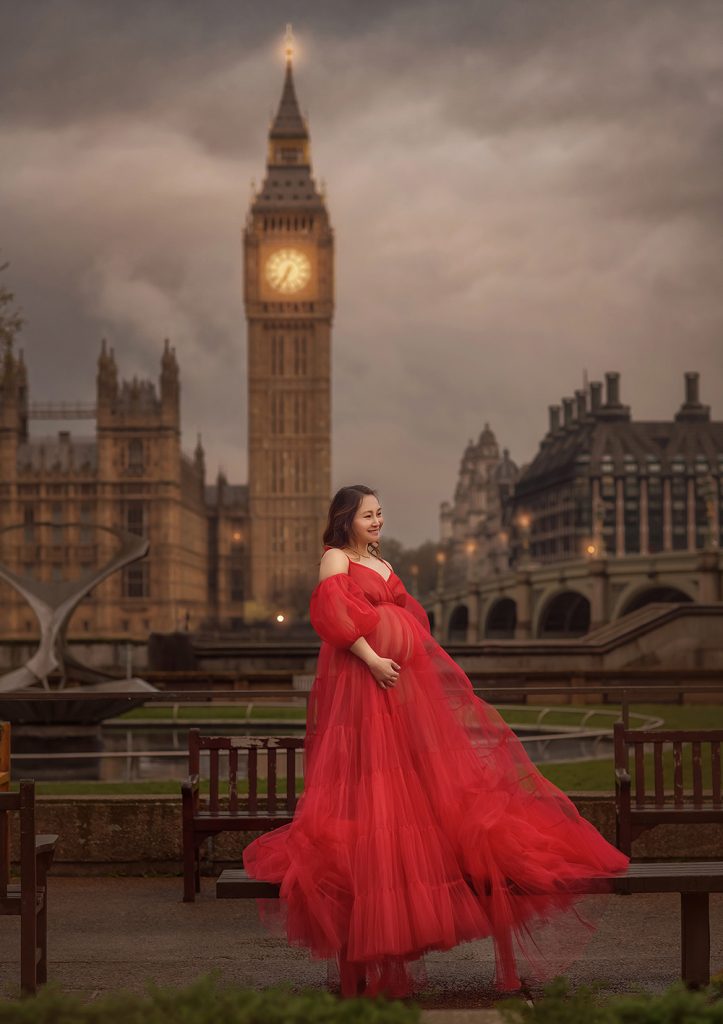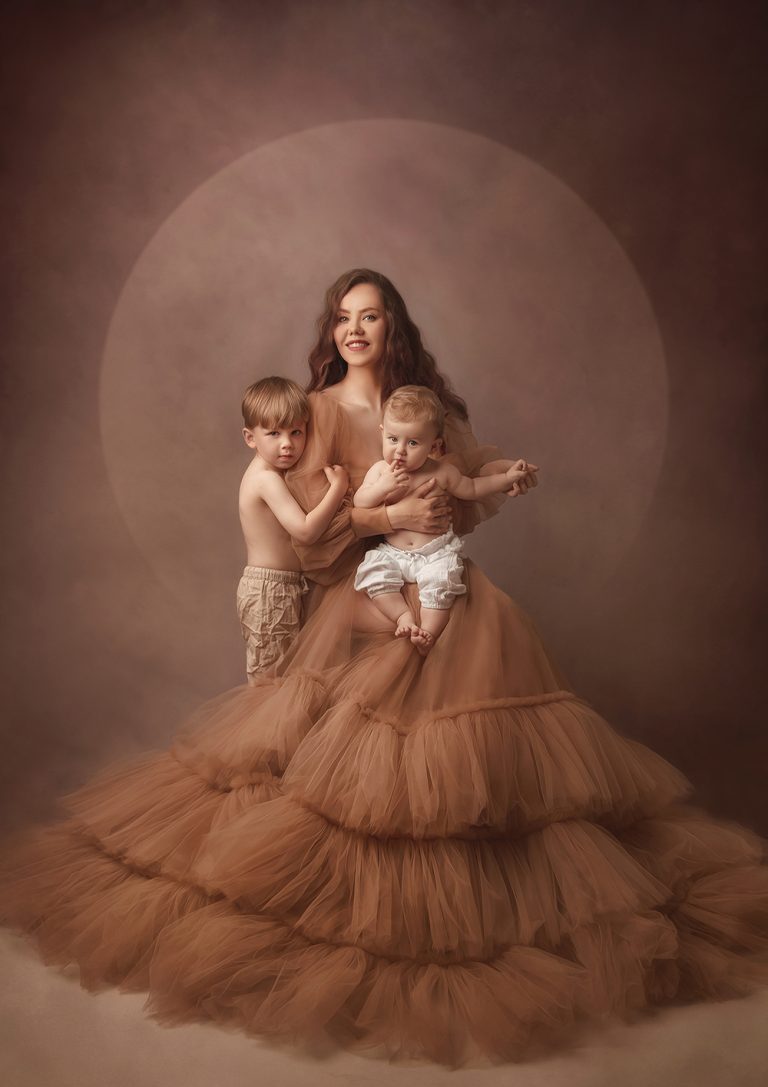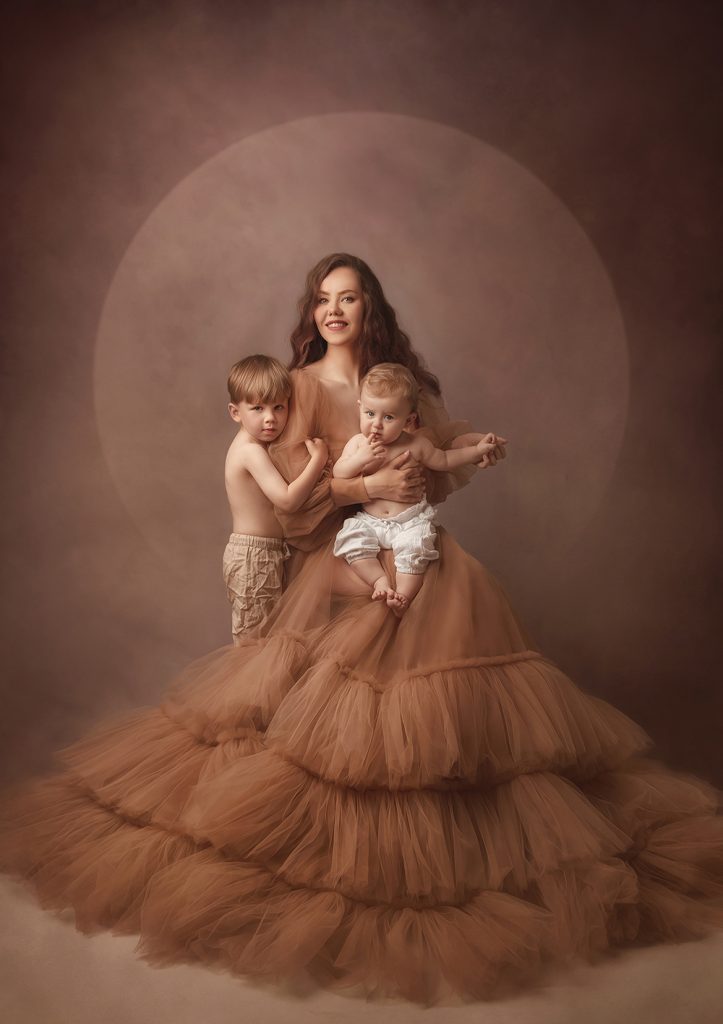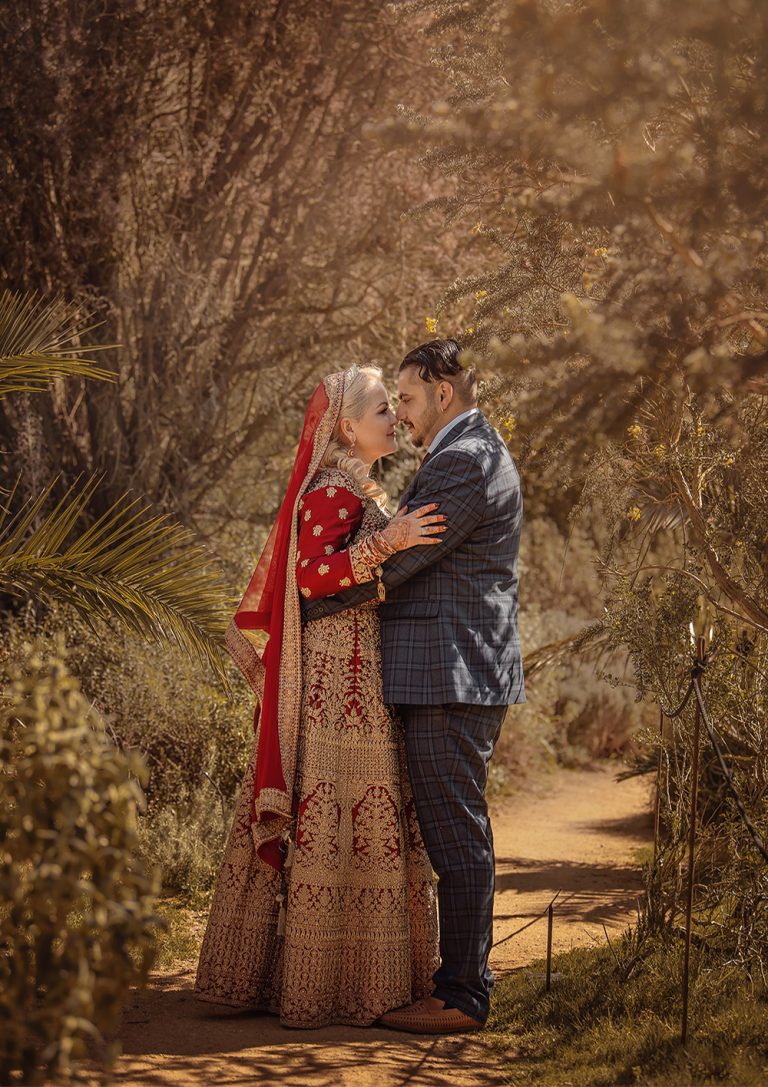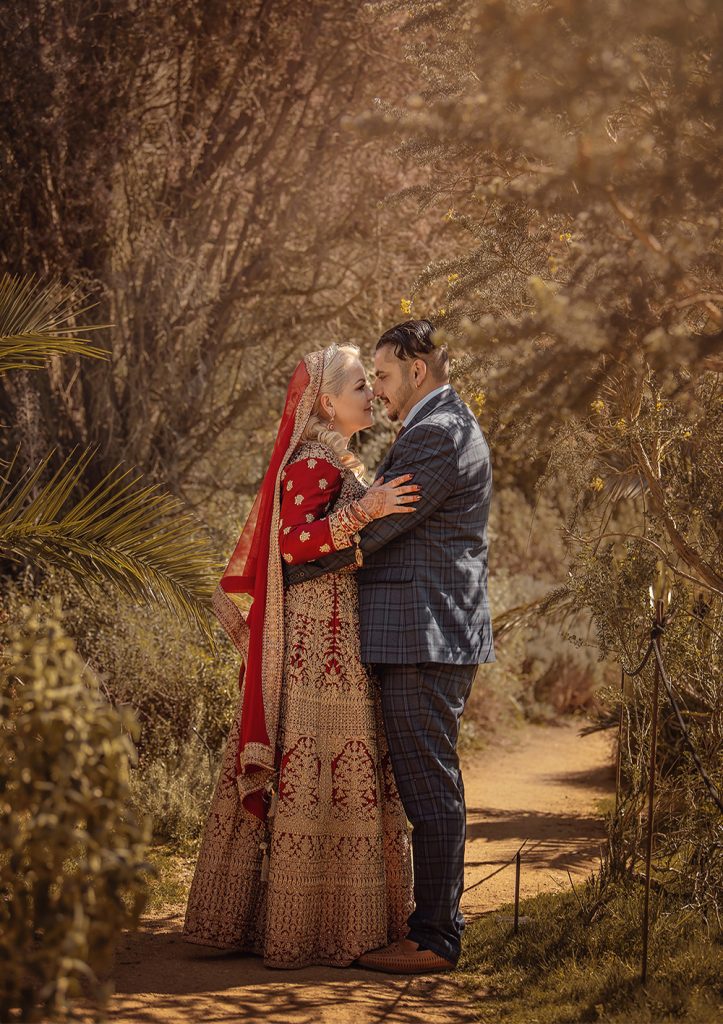 SERVING CLIENTS IN THE SUTTON / SURREY AREA AND BEYOND
We are based in Sutton, Surrey, and frequently travel around Greater London for outdoor and on-location wedding and family photography. Our service area covers South London and Surrey, UK.
We do not charge travel expenses for sessions completed within 20 miles of our business location in Sutton/Surrey. We can also arrange longer journeys to destinations around the UK for an additional charge.
If you have any questions about our photography services, do not hesitate to contact us. We will respond to your inquiry as quickly as possible.
San Vid Photography gives you a one-of-a-kind experience and unforgettable images. Browse our portrait gallery and wedding gallery for a closer look at our style. We produce original magazine-quality portraits with a distinct, dream-like quality as if magic is in the air.
Do not wait too long to reach out. Availability can vary significantly throughout the year. If you want to lock in your wedding date or a specific time slot that works best for you, contact us today.
Thank you again for visiting our site. Feel free to browse the pages to learn more about our services or get in touch to arrange your pre-session consultation.
With Love,
Sandra and Vid xxx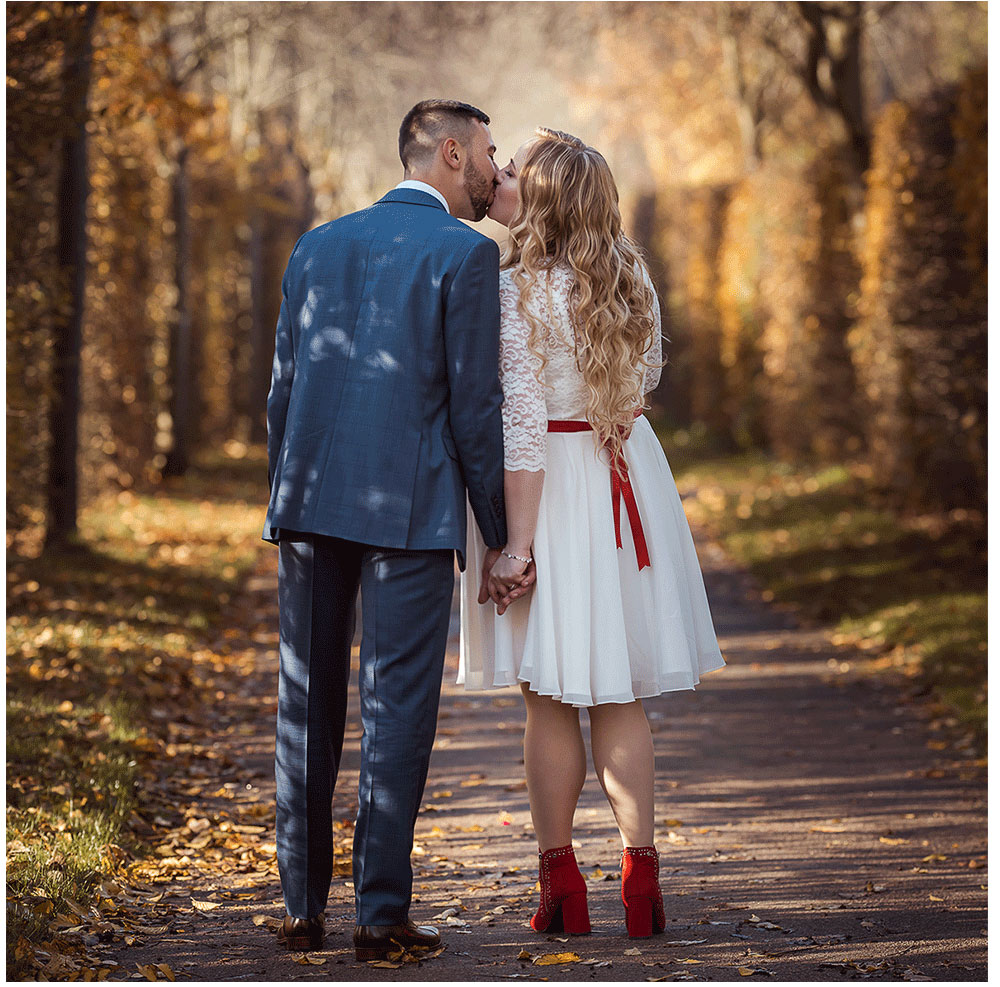 'San Vid Photography, thank you so much for capturing beautiful moments of our wedding day. I go through the pictures again and again and cannot chose which one is the best to go on the wall as all are so great! I definitely recommend San Vid Photography to people who are looking for a smooth and professional customer service, timely response, down to earth and easy communication and, of course, fantastic outcomes. Thank you once again!' –
Gintarė and Andrii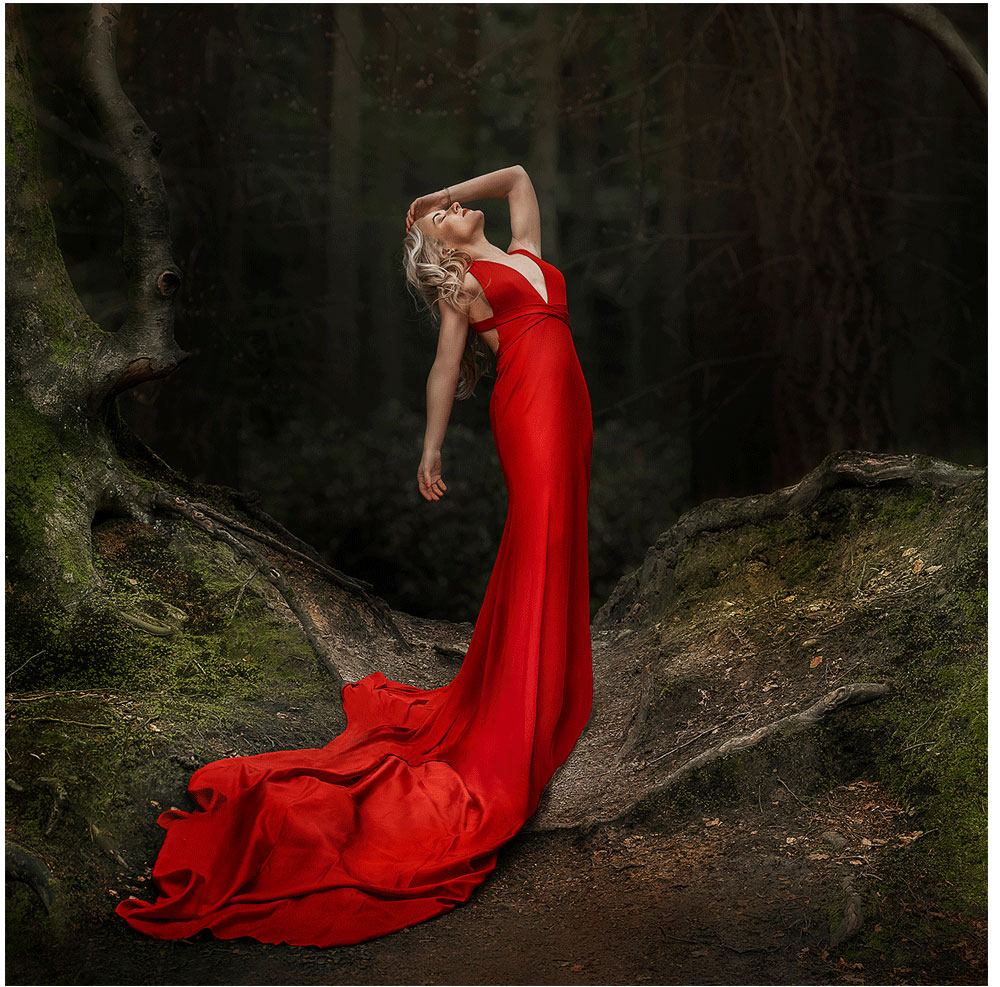 'I would really recommend these guys. They know what they do. I had the amazing time during the photo session! It was my first time. I was nervous but they guided me throughout all the time. We have played with different outfits and we have changed lots of different postures. They are passionate about their work and they are making sure you feel good. Loved it! Thank you for great fun!' –
Judita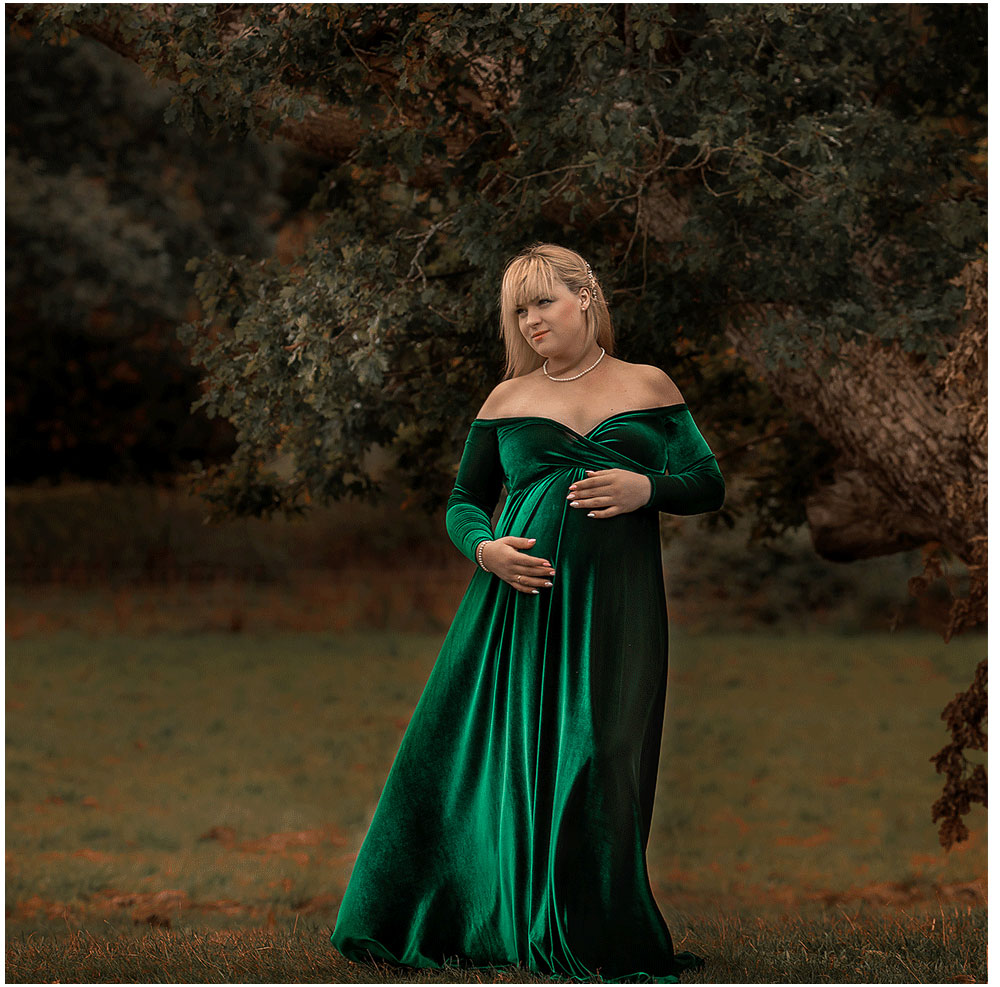 'San Vid Photography – really highly recommended! Enjoyed from the moment of the first message on Facebook up to the finished work! Very helpful, responsive, reliable, creative, quick work and very BEAUTIFUL! Enjoyed our time during the photoshoot! Both Sandra and her hubby were amazing! We can't stop looking at their work! HUGE THANK YOU!' –
Rūta
"
Each photograph tells a story…
If You are looking for a creative photographer to capture Your unique story, we are here!
Let's unite for a dreamy and artistic photography project.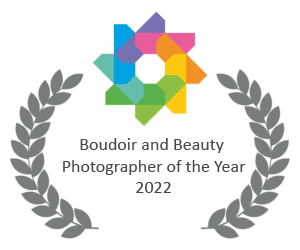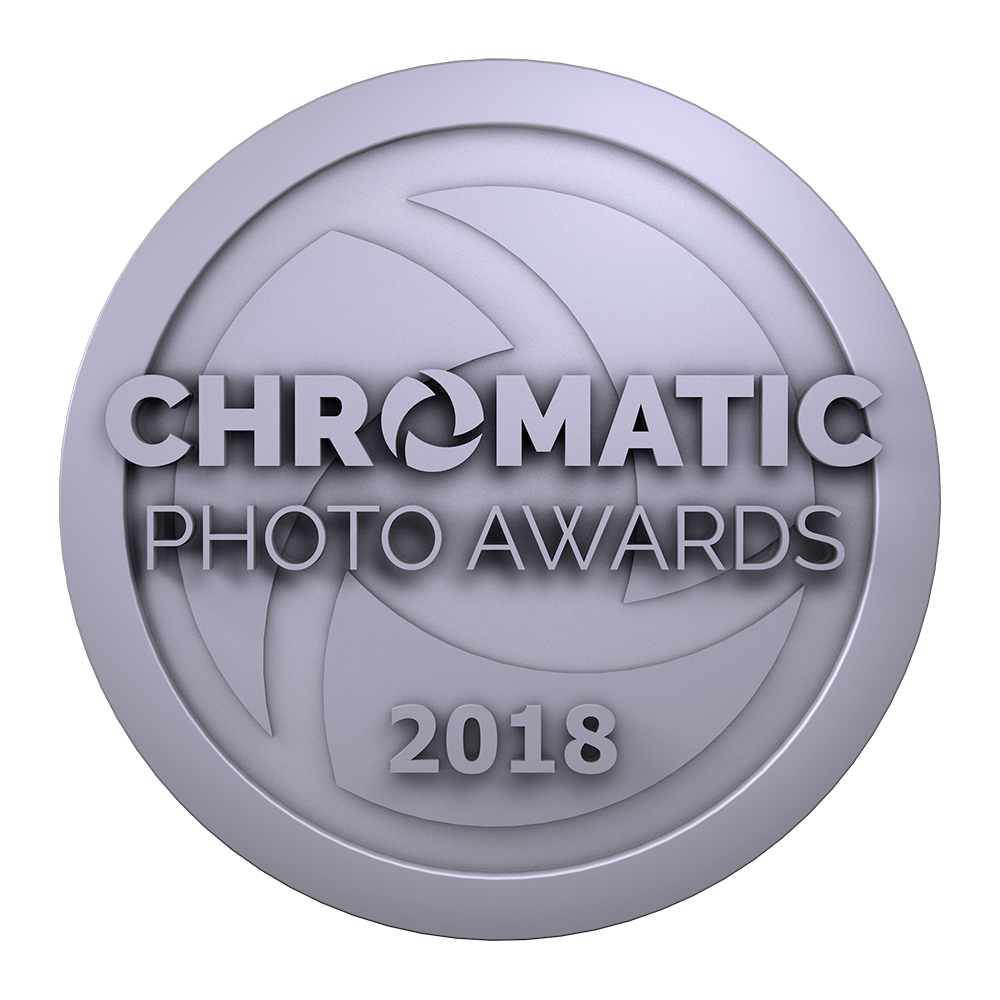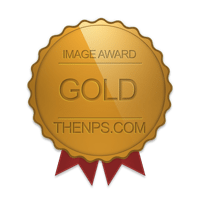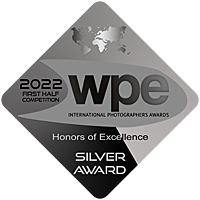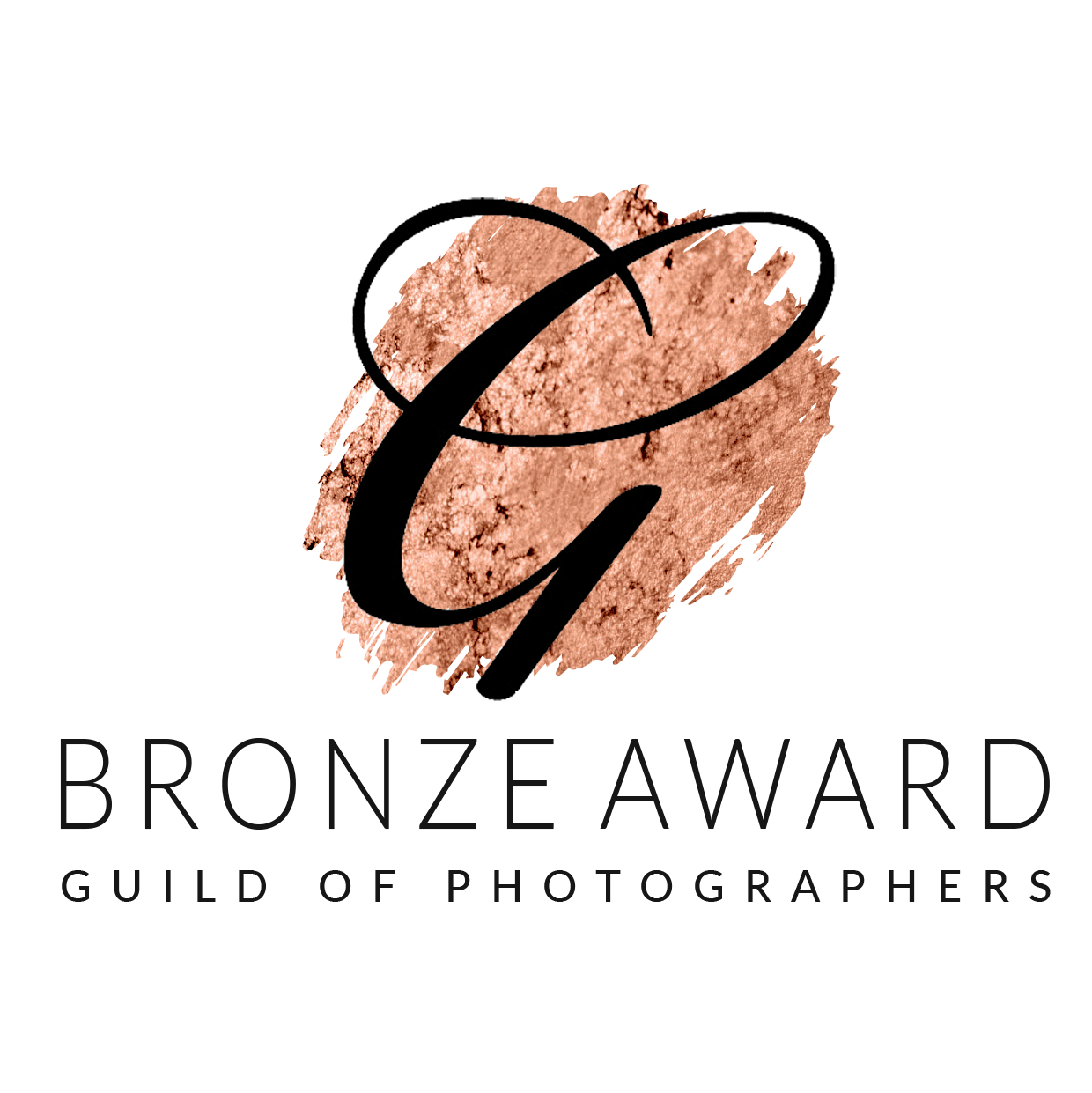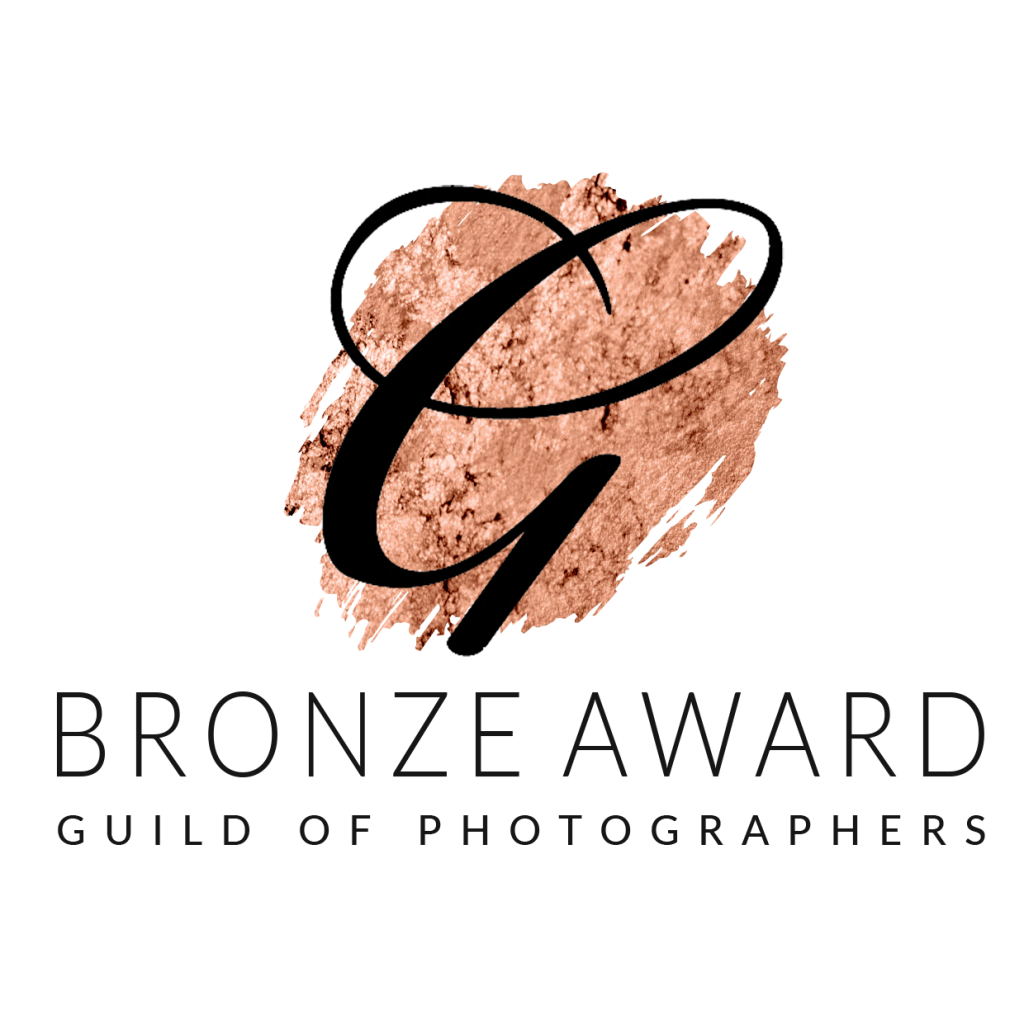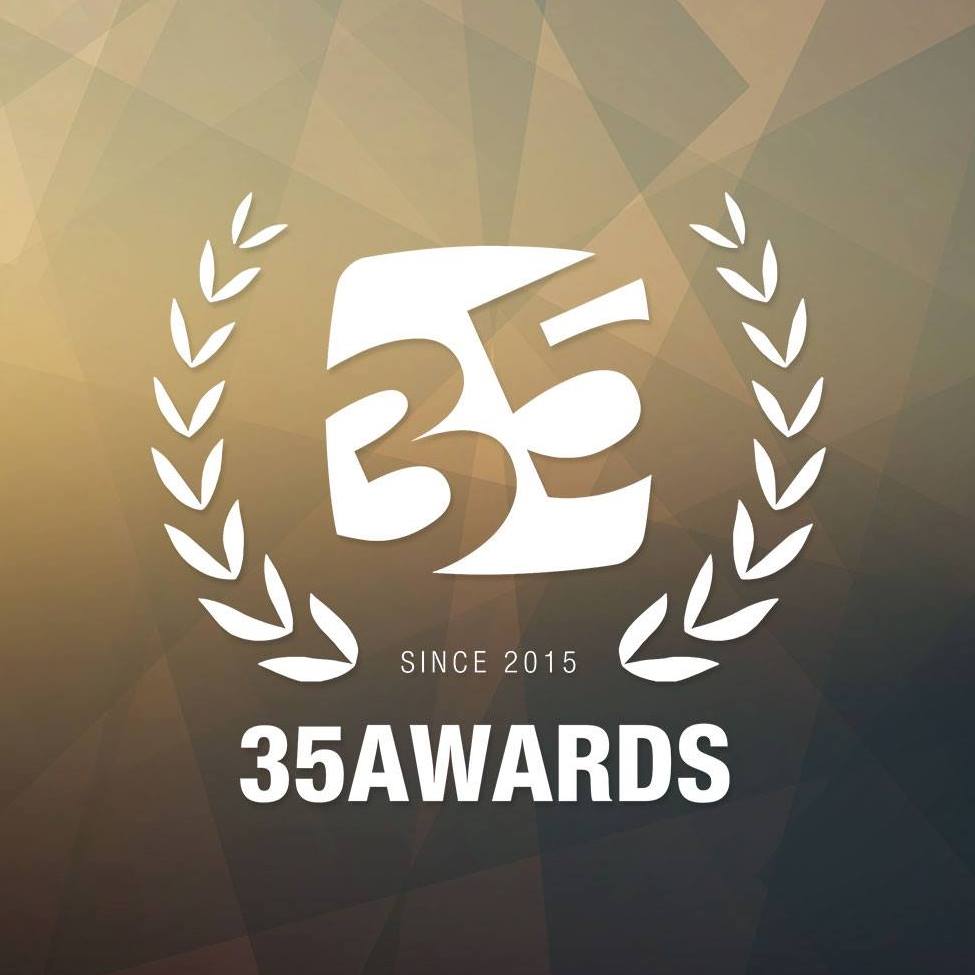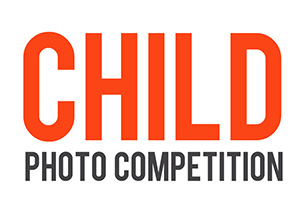 CONTACT US FOR A FREE CONSULTATION