Thank You for stepping into our creative world.
We are Sandra and Vid – London (UK) based, award winning portrait and wedding photographers.
We love to tell stories of persons inner beauty, which could be unexpected and colourful with divergent expressions. Connecting reality with the world of dreams and fantasy, let us to create lyric and painterly images.
Our aim is to make You feel special!
We invite You to the personal session with us to create the most beautiful photographs You've ever dreamed of.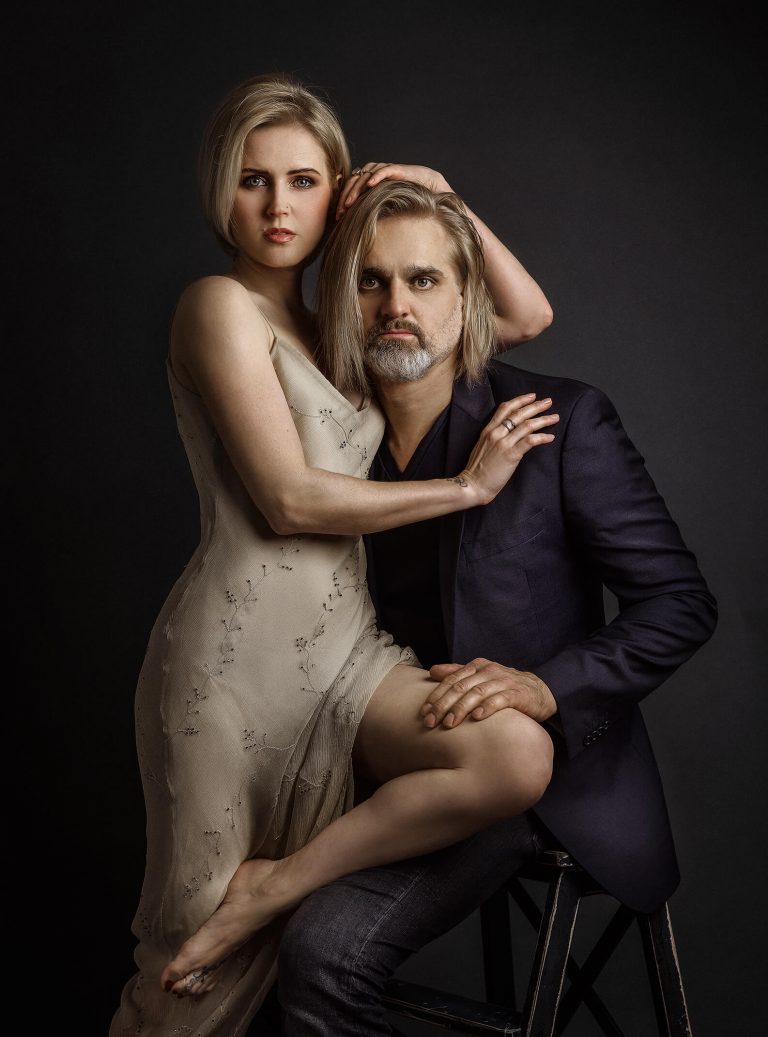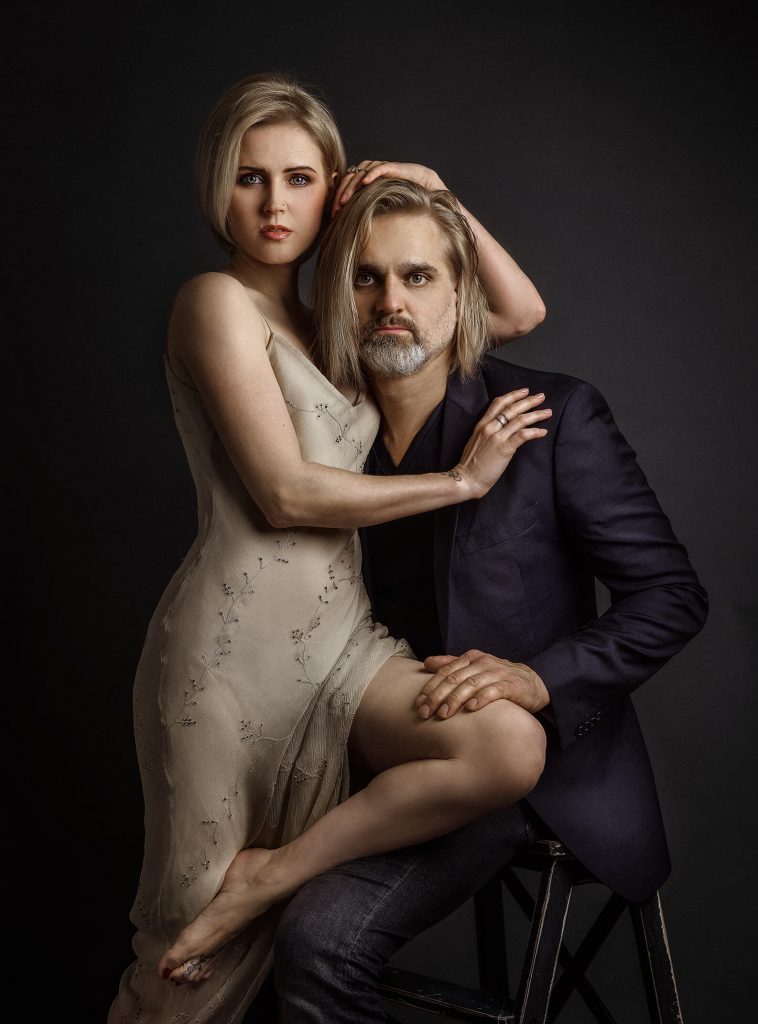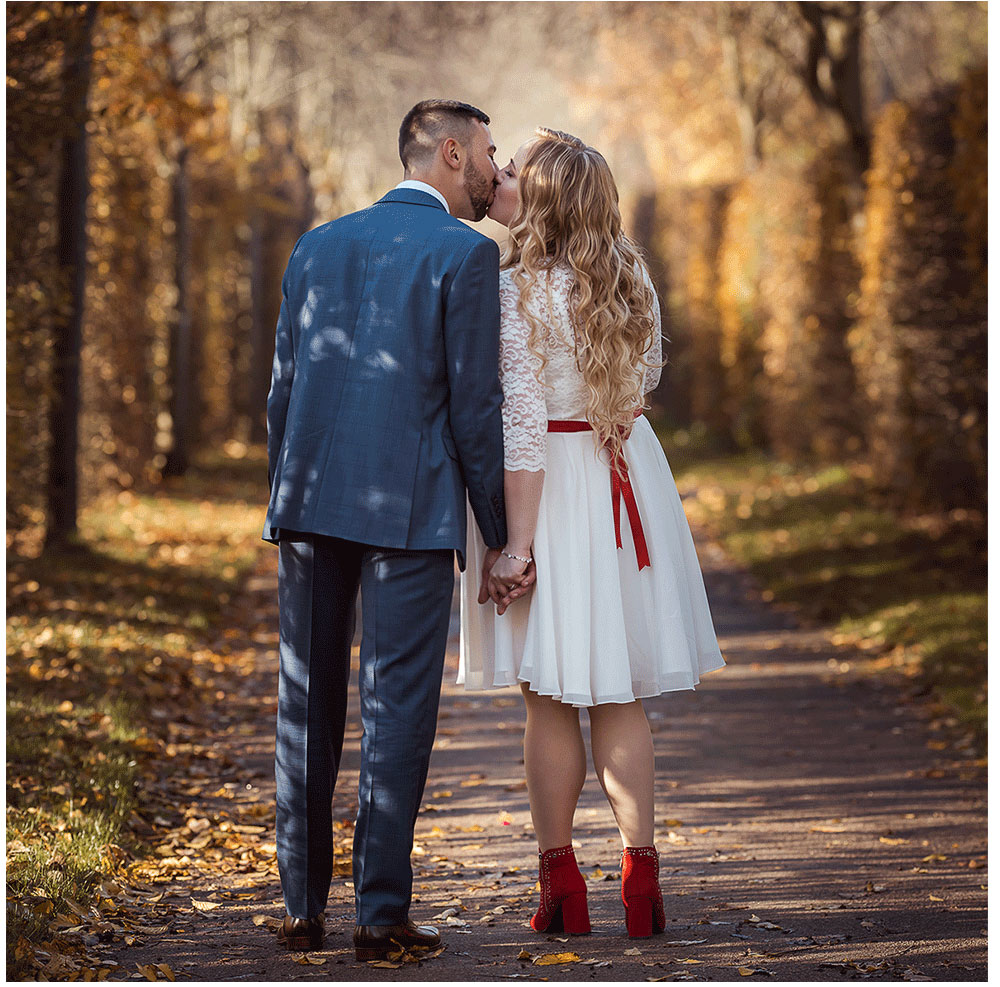 'San Vid Photography, thank you so much for capturing beautiful moments of our wedding day. I go through the pictures again and again and cannot chose which one is the best to go on the wall as all are so great! I definitely recommend San Vid Photography to people who are looking for a smooth and professional customer service, timely response, down to earth and easy communication and, of course, fantastic outcomes. Thank you once again!' –
Gintarė and Andrii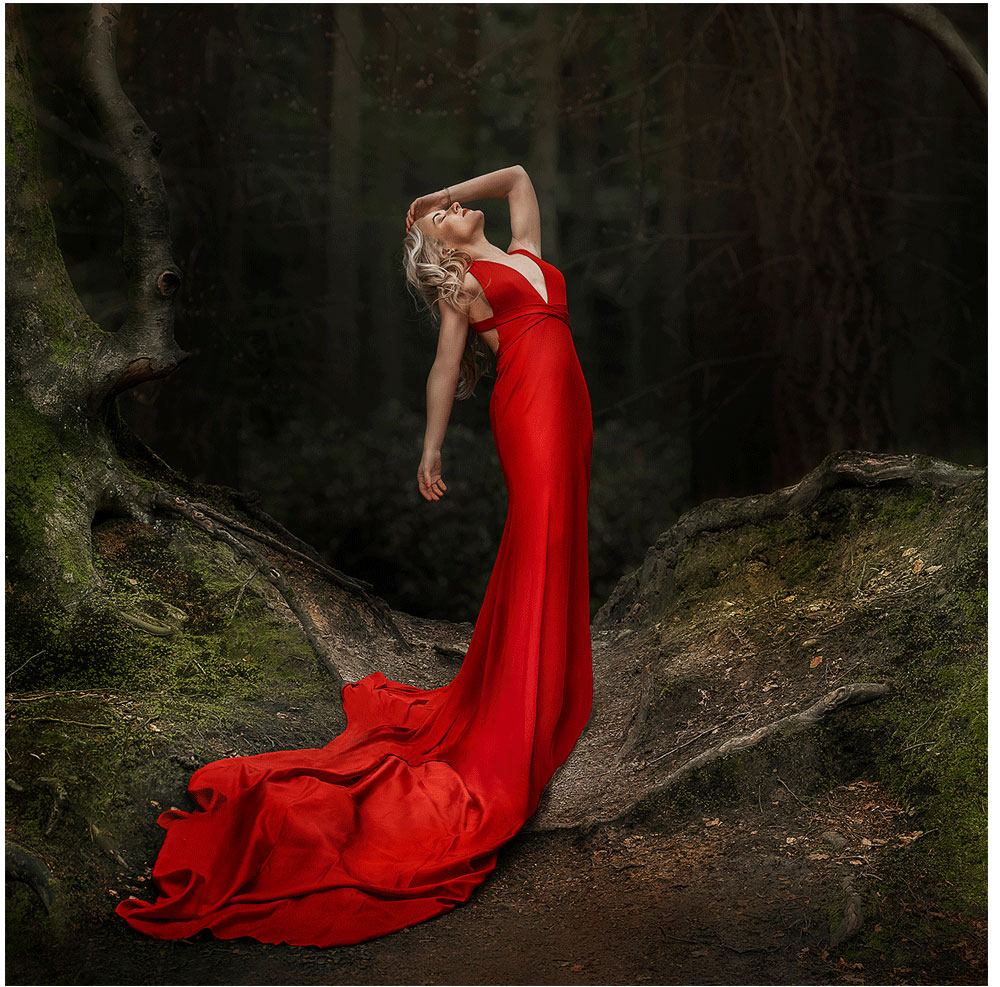 'I would really recommend these guys. They know what they do. I had the amazing time during the photo session! It was my first time. I was nervous but they guided me throughout all the time. We have played with different outfits and we have changed lots of different postures. They are passionate about their work and they are making sure you feel good. Loved it! Thank you for great fun!' –
Judita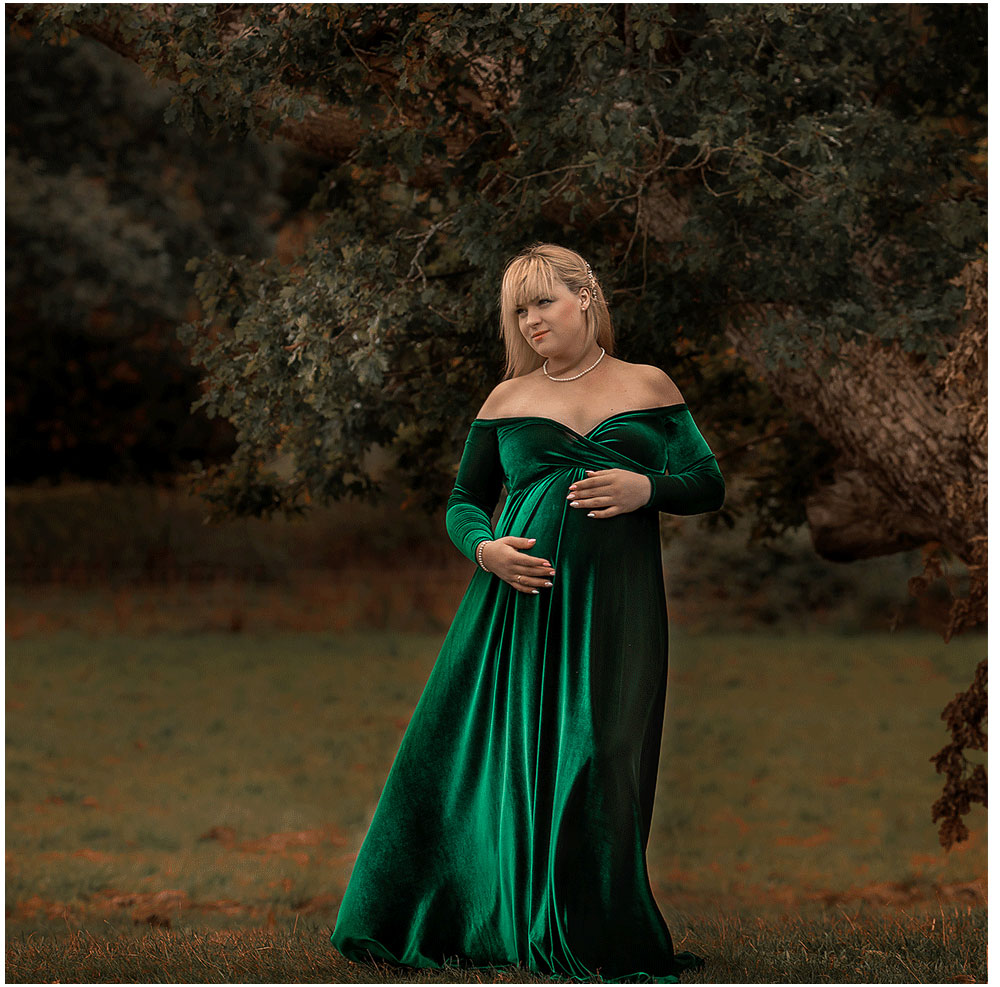 'San Vid Photography – really highly recommended! Enjoyed from the moment of the first message on Facebook up to the finished work! Very helpful, responsive, reliable, creative, quick work and very BEAUTIFUL! Enjoyed our time during the photoshoot! Both Sandra and her hubby were amazing! We can't stop looking at their work! HUGE THANK YOU!' –
Rūta