Capturing the essence of family life through photography is a unique and special art. It creates a timeless memento of memories to be treasured for generations. If you're seeking to freeze a moment in time with a family and/or children photography session, there are a few things to consider to guarantee the session's success.
To start, you must have a clear vision of the photos you wish to capture. Do you crave candid, natural interactions? Do you prefer more structured, posed photos of each family member? Consider the specific shots or poses you have in mind. Having a clear picture of the type of photos you want will aid in conveying your expectations to the photographer and making sure they comprehend your desired outcome.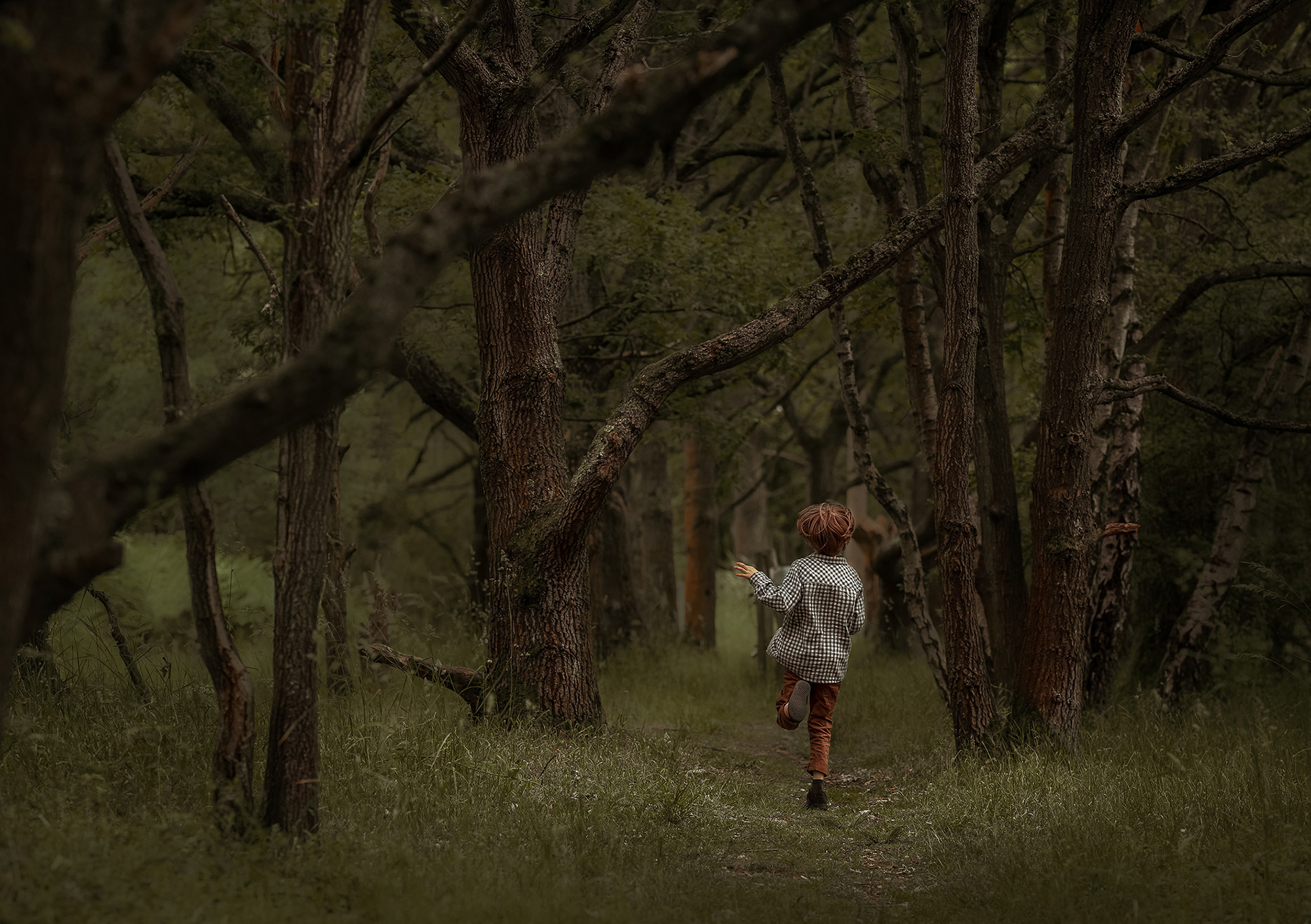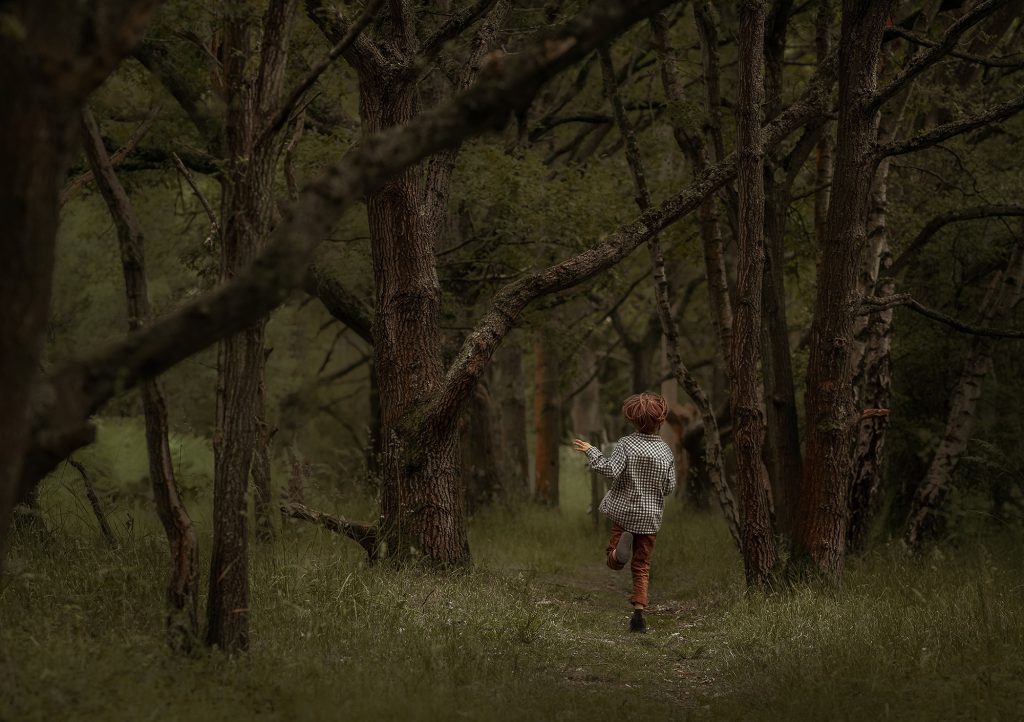 Next, decide on the location of the photoshoot. Will it take place in your home or an outdoor location like a park? The location can have a significant impact on the final product, so it is vital to pick a place that fits the theme of the photos you desire. If you're uncertain, your photographer may suggest some options.
Clothing is another important factor to consider. Coordinated outfits can bring a sense of unity to the photos and make everyone look their best. Choose colours that complement each other and steer clear of anything too busy or distracting. Earthy, natural tones like brown, green, and linen always work well for family photo sessions, both indoor and outdoor. If you're not sure what to wear, your photographer can give you some tips.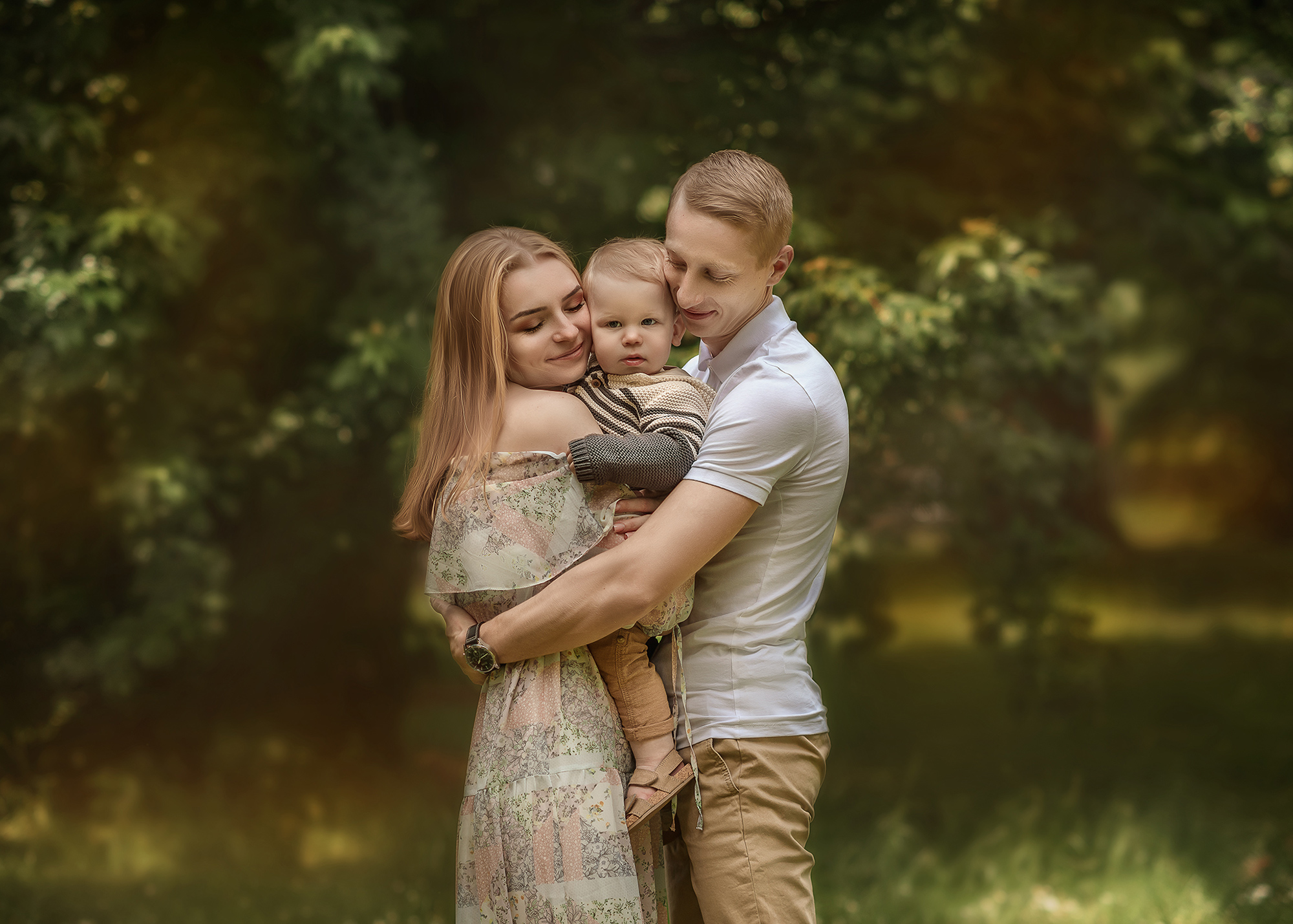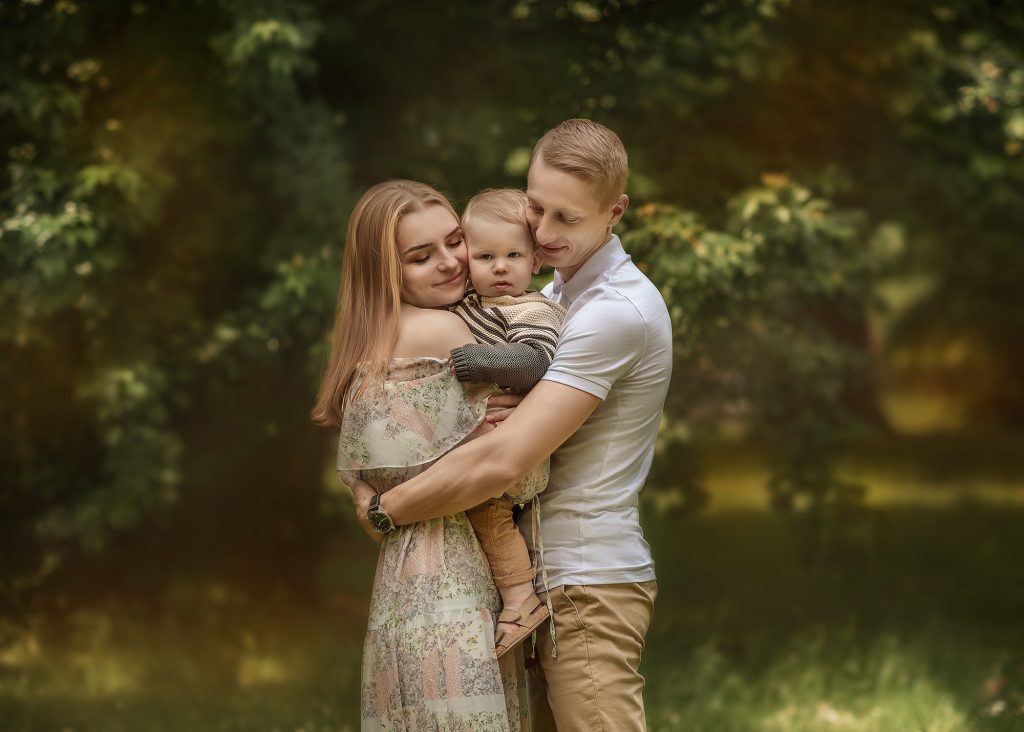 Additionally, be prepared for the unpredictable nature of children during the photoshoot. They can be challenging to pose and may not always follow the plan. Remain flexible, go with the flow, and keep the mood light to capture natural moments. Family photo sessions can be both fun and stressful, so remember to have fun and be yourself. If necessary, take breaks and bring snacks, they're a kid's best friend!
Family photo sessions can take time, especially with kids, so be patient. The most critical objective is to capture the spirit and personalities of your family, which takes time. Before the session, communicate with your photographer about your style and theme preferences, share any specific poses you have in mind, and let them know of any family members who may have camera shyness or special needs. Don't forget to bring your beloved pet if you have one!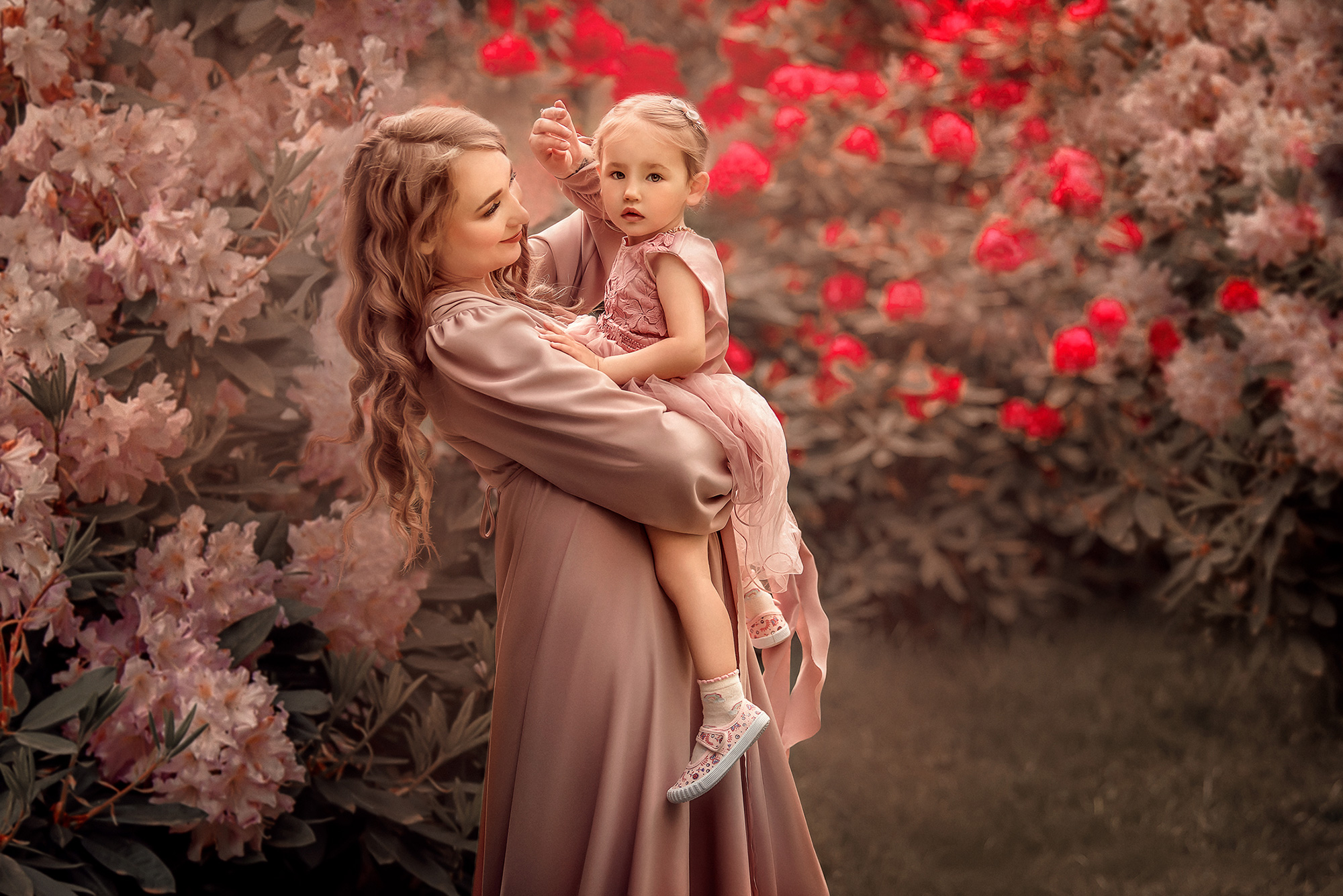 By keeping these factors in mind, you can ensure a smooth and successful family and children photography session and receive the results you desire. Remember to be open to the photographer's suggestions, as they are professionals and know how to take perfect family photos.
Take a look at San Vid Photography's Children and Family Galleries. We are based in Sutton, Surrey, and frequently travel around Greater London for outdoor and on-location portrait photography. Our service area covers South London and Surrey, UK.