Never stop dreaming as your dreams can come true!
We are over the Moon as we have been awarded as a 'Boudoir and Beauty Photographer of the Year 2022'. The second year in a row, wow who would have thought!
We are so grateful to the one of the biggest international photographic associations 'The Societies of Photographers' for the great appreciation. It means so much! 'Boudoir and Beauty' category is all about the subject's beauty and elegance and we such adore this photographic genre.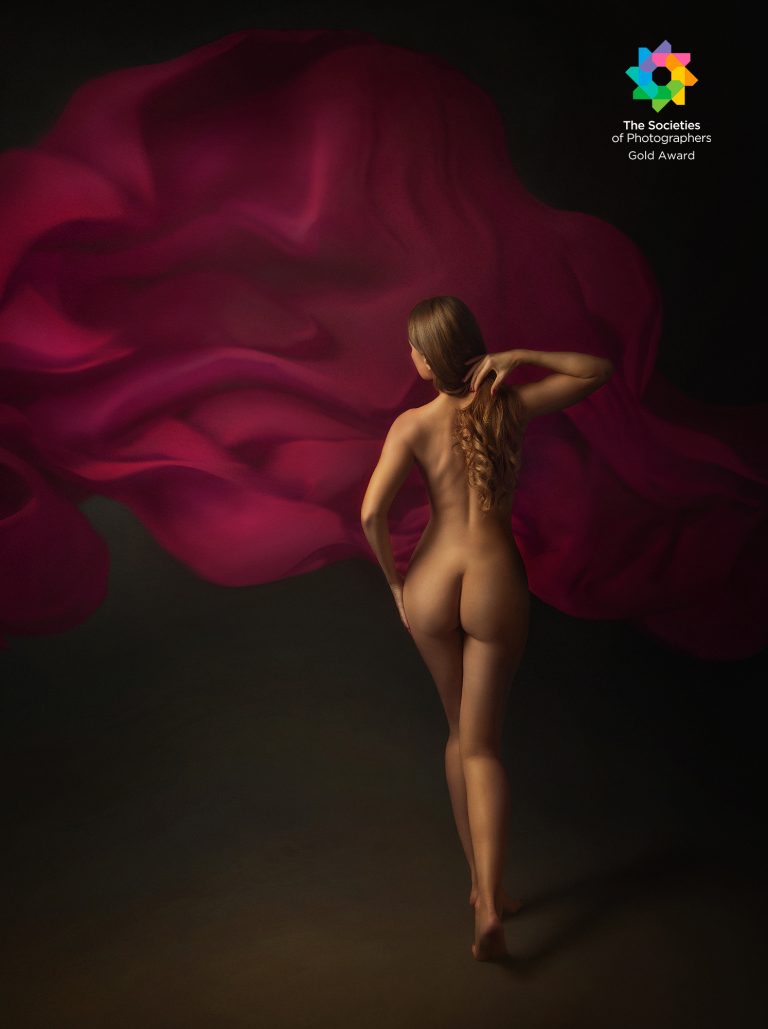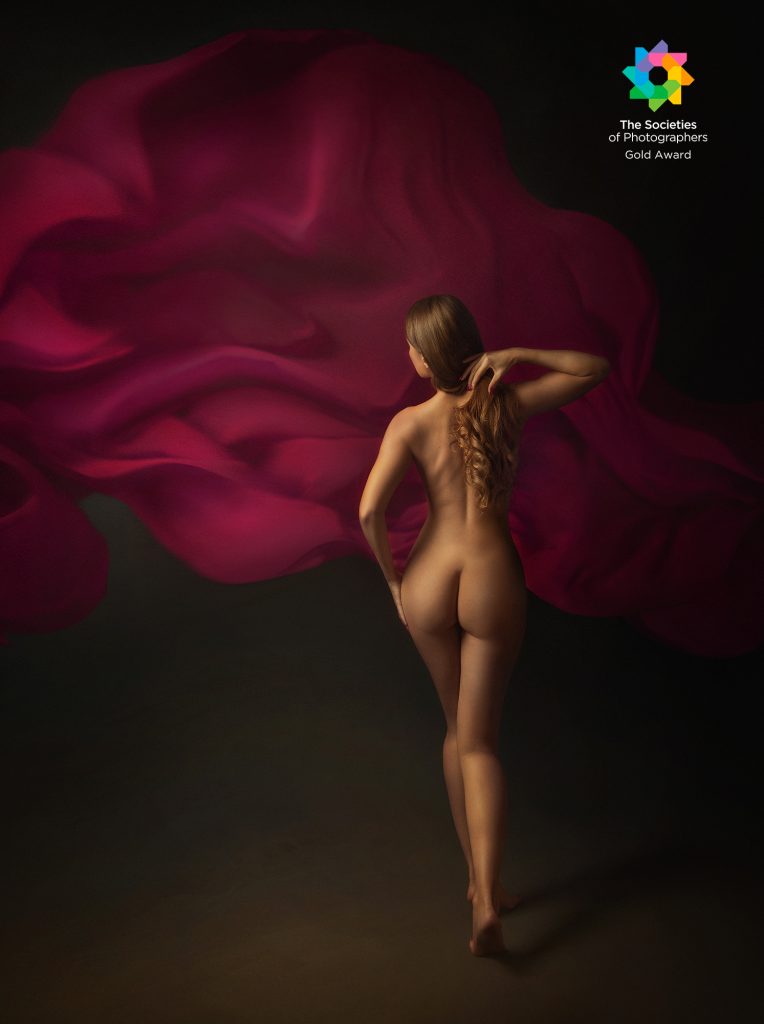 The word boudoir from French language refers to a woman's private dressing room, intimate place, which is very special to her… It's a very intimate photographic genre celebrating subject's private life and sensual beauty. There are different types of Boudoir photography from classic, vintage style, to playful and fine art creative. For us, photographers Boudoir it's a very delicate photography genre that's why perfect communication and trust from the client is fundamental to achieve desired and tasteful results.
We are in love with fine art creative Boudoir photography. Focusing on women's beauty by itself and adding some creative elements, but not hiding main subject's nature is very important to us. Our aim is to create powerful portraits which helps women to raise their self-confidence and make them feel like Goddesses. Like any other portraits Boudoir deserves to grace the walls of every women's home. Also it's a perfect self-gift, which every woman will cherish for a lifetime.
We are so happy being able to create to our lovely clients around Sutton, Surrey and surrounding areas. Sending love to all our friends and people who follow and support us. All your king words and energy is precious!
With Love,
Sandra and Vid xxx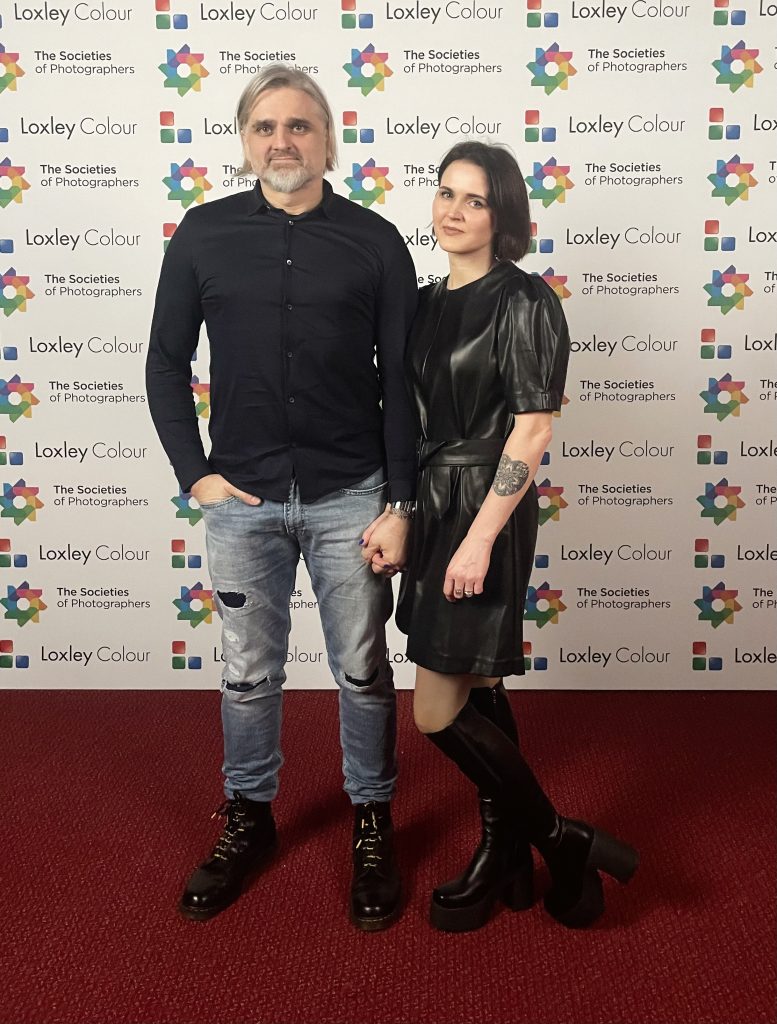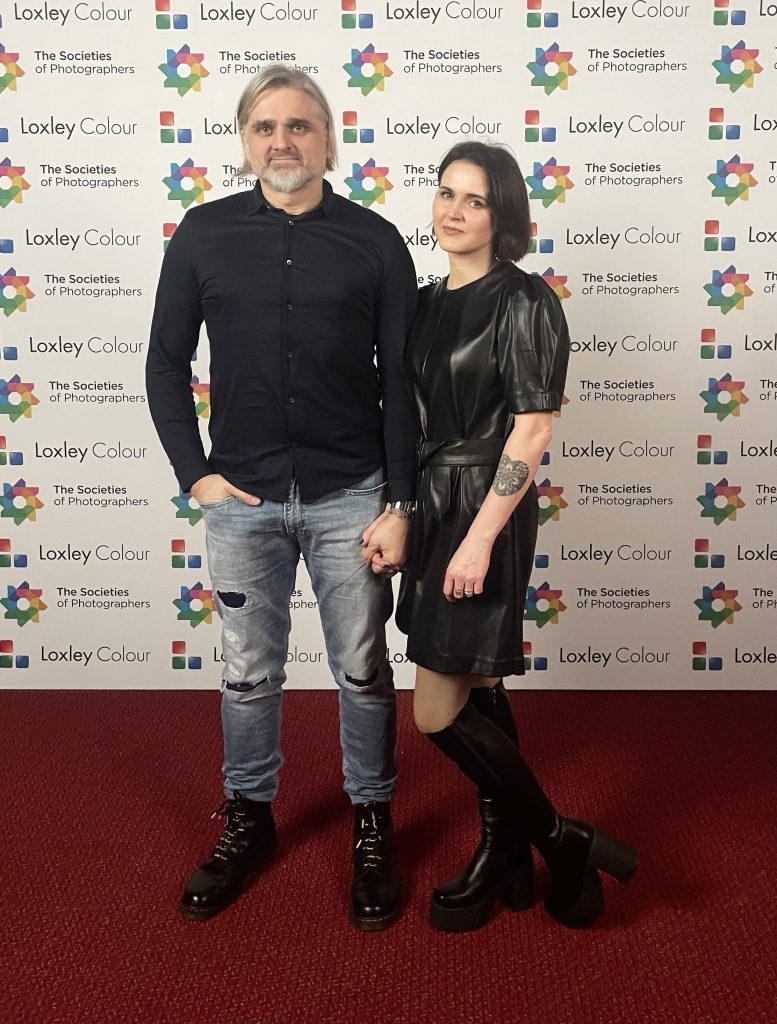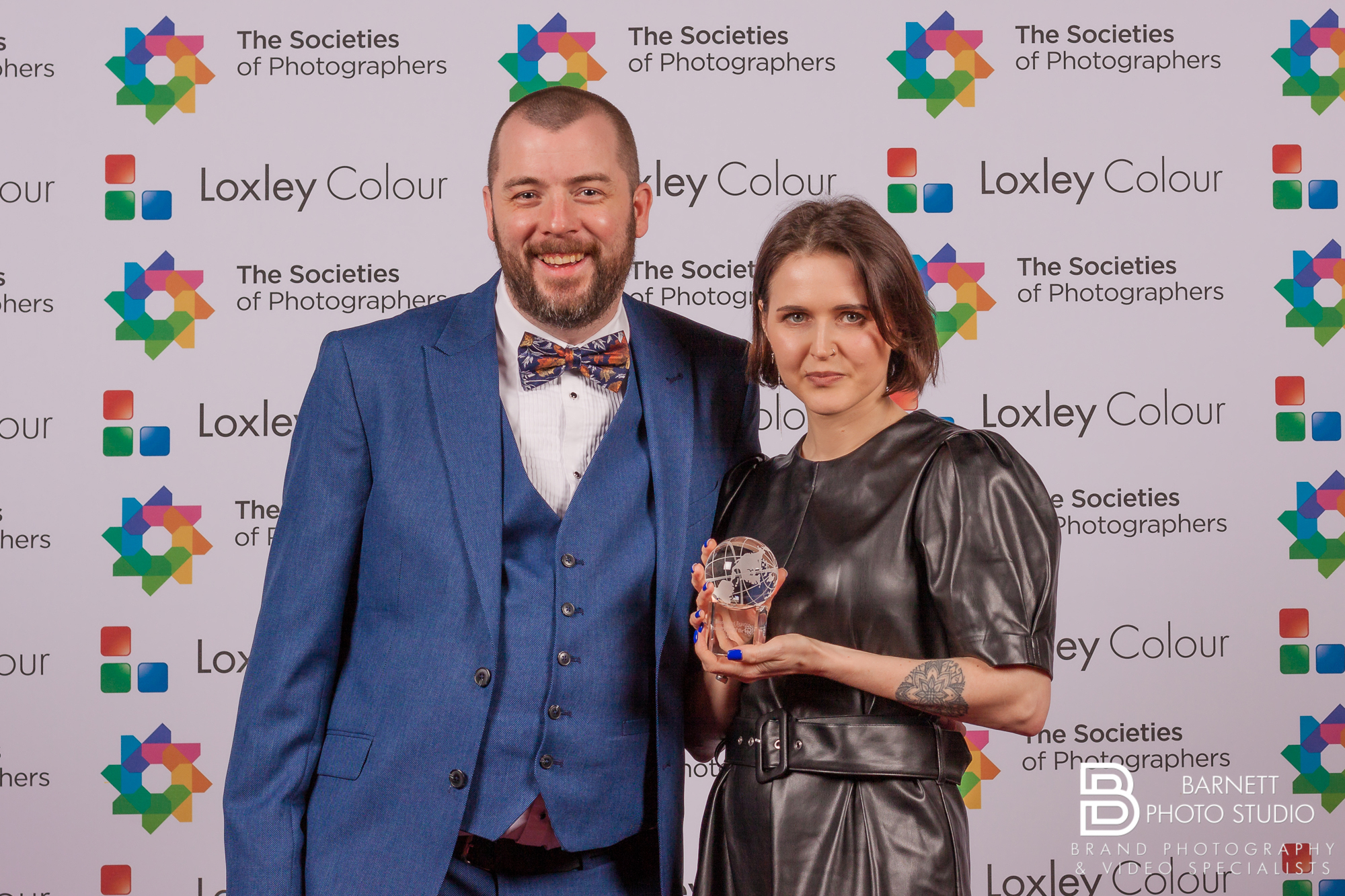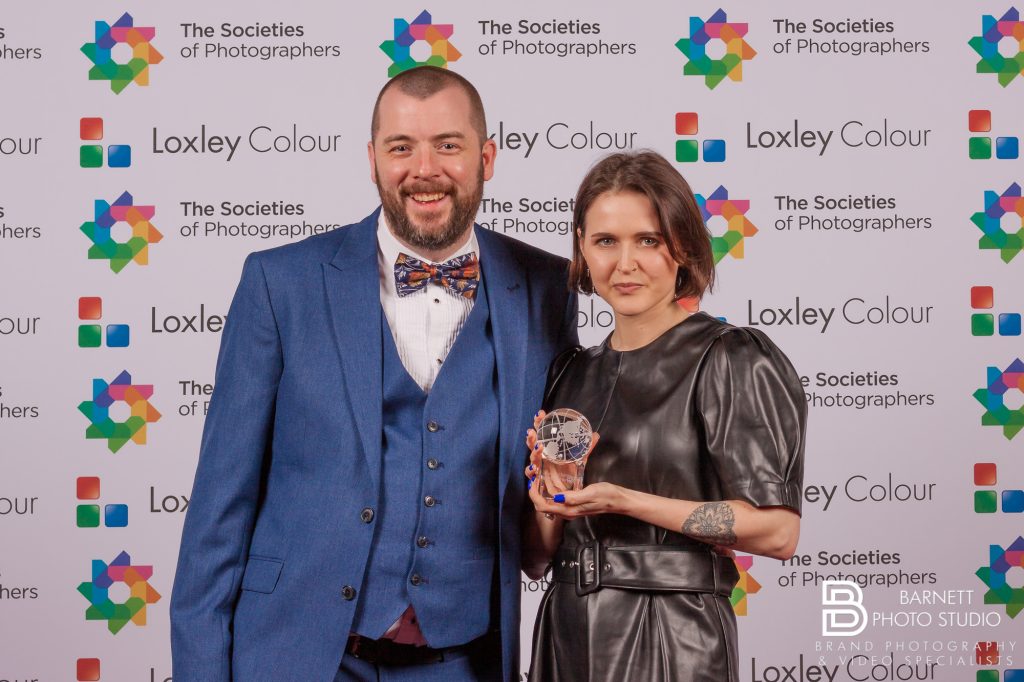 Please visit San Vid Photography Portrait Galleries. We are based in Sutton, Surrey, and frequently travel around Greater London for outdoor and on-location portrait photography. Our service area covers South London and Surrey, UK.